from - to
09 Mar 2012 - 11 Mar 2012
Pan-Asia Film Festival | Asia House London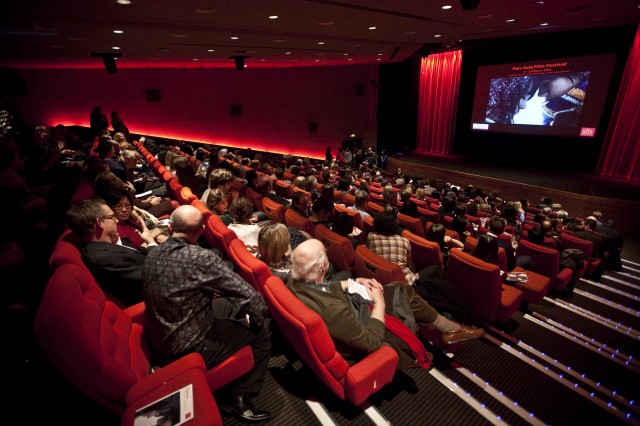 Now in its fourth edition, the
Asia House Pan-Asia Film Festival
is dedicated to celebrating and promoting the best in new Asian cinema, from the Persian Gulf to the Pacific, covering the Middle East, Central Asia, South Asia and East Asia.
"As Asia continues to grow in influence, economically and politically, a nuanced understanding of its diverse cultures and societies has never been more important.  The Asia House Pan-Asia Film Festival offers unique insights into the lives of the people of Asia, from Iran and Kazakhstan to China and Japan," says Sumantro Ghose, CEO Asia House "Asia's independent filmmaking scene continues to produce some of the most exciting new films to emerge from around the world. With increasingly changing societies and shifts in social and cultural landscapes, this programme reflects the diversity of Asia's cultures, whilst showcasing a newer generation of filmmaking talent which is being recognised on the international stage," says Festival Director Sonali Joshi.
The festival programming focuses specifically on high-quality independent films from emerging and established directors alike. Whilst many Asian films do not receive theatrical distribution in the UK, the Asia House Pan-Asia Film Festival offers a unique opportunity for viewers to see groundbreaking new films in this country.
information and image source Asia House London