from - to
20 Nov 2010 - 28 Nov 2010
Next Masters Tokyo 2010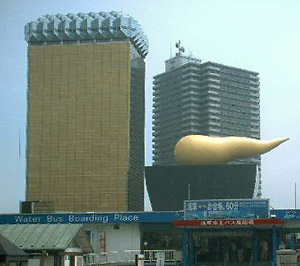 The Next Masters Tokyo 2010 project will assemble about twenty young Japanese and Asian filmmakers in Tokyo, and will be comprised of lectures and discussions by main lecturers of four film professionals: a film director, a producer, an international sales agent, and a film festival organizer.
Some previously selected participants will be given an opportunity to make a presentation to the lecturers about their own projects. Participants will stay in Tokyo like a training camp, and give inspiration to each other. At the same time, participants will be required to attend some of the programs of TOKYO FILMeX 2010, in which participants can have a future vision through dialogues with senior filmmakers attending the film festival, and can have an invaluable opportunity for networking.
Through these programs, Next Masters endeavors to create the moment when a new freedom of expression is born.
Inquiry:  nextmasters [at] filmex.net