New Year - New European Capitals of Culture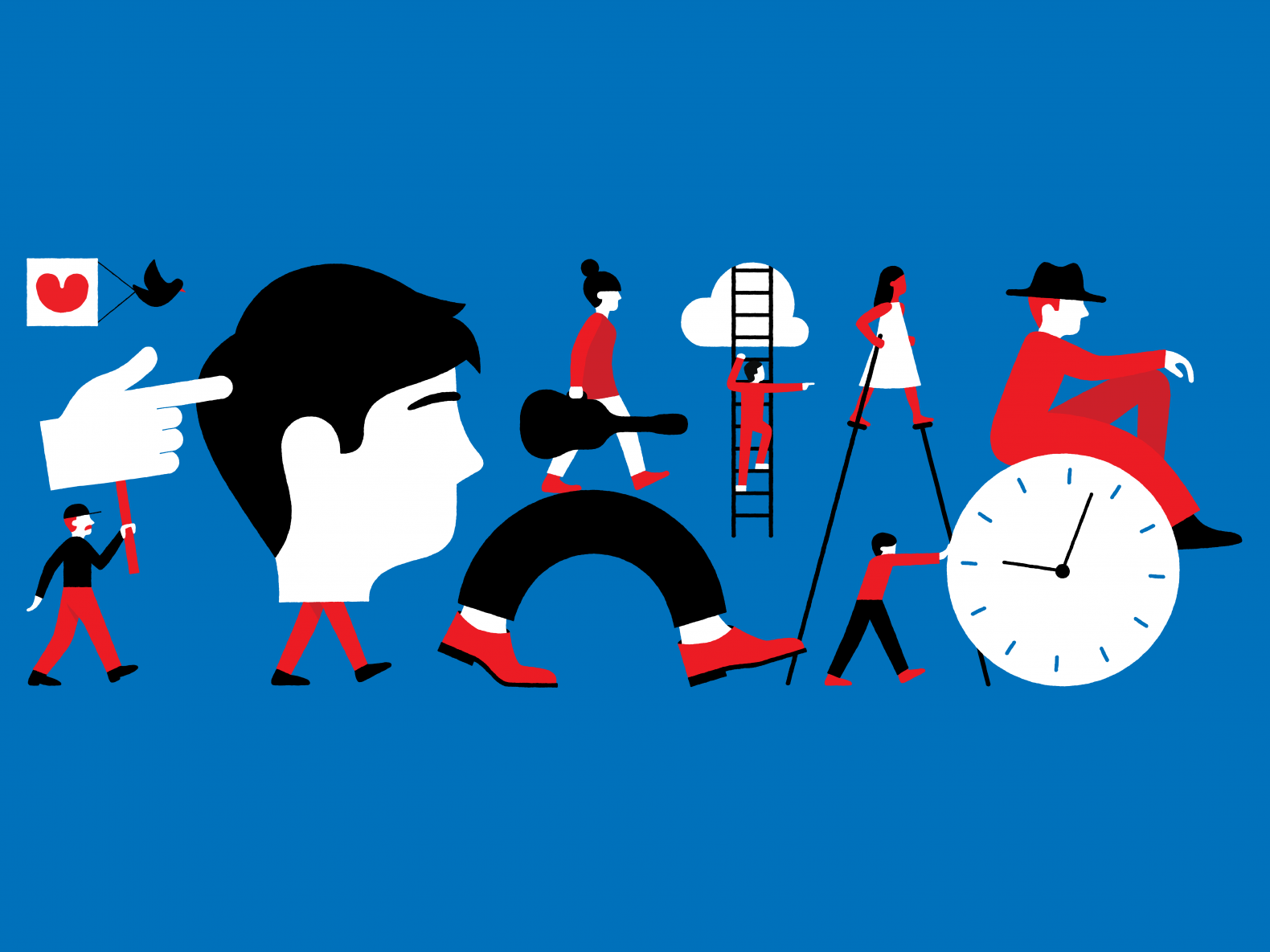 2018 welcomes a new pair of European Capitals of Culture - Valletta in Malta and Leeuwarden in the Netherlands. Programmes launch in January 2018 and continue throughout the year.
In Friesland, in the north of the Netherlands, the historic regional capital of Leeuwarden plans to celebrate 2018 in characteristic style:
In 2018, we're going to show how we Frisians celebrate life. We're going to stick our heads above the parapet and dare to show the world how we go our own unique way. Our landscape is the stage and everyone is invited. Bring along your swimsuits, pack your boots, put on your hat and grab your sunglasses. What we're going to do is a surprise and will captivate you. But that doesn't matter because once in Friesland you won't want to go home.
Our era is changing. The world has grown and society is more diverse. It takes a great deal of courage, creativity and imagination to deal with those changes. Leeuwarden-Friesland 2018 tackles its Capital of Culture year by sticking its head above the parapet. By bringing about change in the province, country and Europe in order to go from a community to an open community. By seeing the chances that appear and listening to new insights. By being flexible and adjusting without losing yourself.
The programme launches at the opening weekend of Leeuwarden-Friesland 2018 on 26 and 27 January, when participants can experience the dream of 'iepen mienskip' - open society.
More information: Leeuwarden-Fryslân 2018

Valletta 2018 is an exciting year-long celebration – a cultural programme that starts in our capital city and reaches out to towns and villages all over Malta and Gozo. Our Opening Week draws crowds to the heart of Valletta with music and entertainment, street artists and performers spreading word of the Opening around the capital's streets, exhibitions set in diverse venues around the city, open days that re-discover Valletta's fascinating historical spaces, community storytelling events centred around the city's residents and the spaces they use, and much more.
The Opening Week Festa of Valletta 2018 takes place January 14-21
Our projects bring culture to everyone's doorstep, uniting the traditional vision of a Mediterranean life enriched by close ties to family, friends and neighbours with the island's growing creative practices. Come to the capital to discover diverse themes at play in and around Valletta's streets during our Opening Week.
More information: Valletta 2018