from - to
30 Jan 2014 - 02 Feb 2014
New Delhi | India Art Fair 2014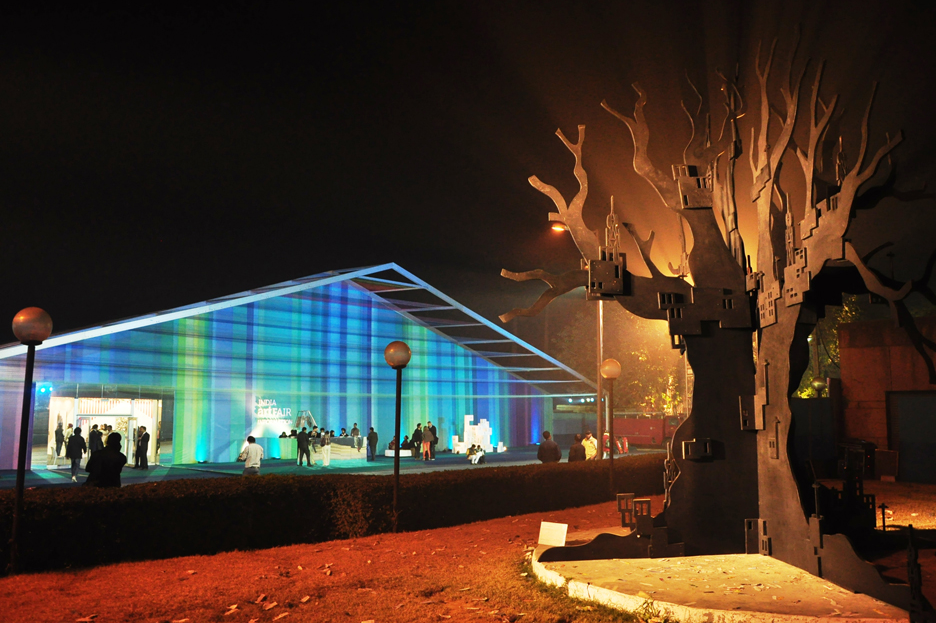 India Art Fair held in New Delhi, is South Asia's leading art fair for modern and contemporary art from across the world. The 6th edition of the fair takes place 30 January - 2 February 2014.
The India Art Fair continues to be one of the world's most attended events of its kind, attracting over 300,000 people since its inception. This includes key collectors and museums from several Asian countries, USA, Latin America, Australia, China, Russia, Greece, France, Germany, Argentina, Hungary, Africa, Latvia, France, Portugal, Spain, China, Singapore, Israel, Italy, Bangladesh and Austria amongst others.
Spread over four days, its endeavor is to present a diverse selection of galleries, influential voices and cater to a wide-ranging audience of art enthusiasts from around the world. YES BANK for the second consecutive year is Presenting Partner at the 6th edition of India Art Fair 2014.
View the
Exhibitors List 2014