MOOC Create in Public Space - new edition 2021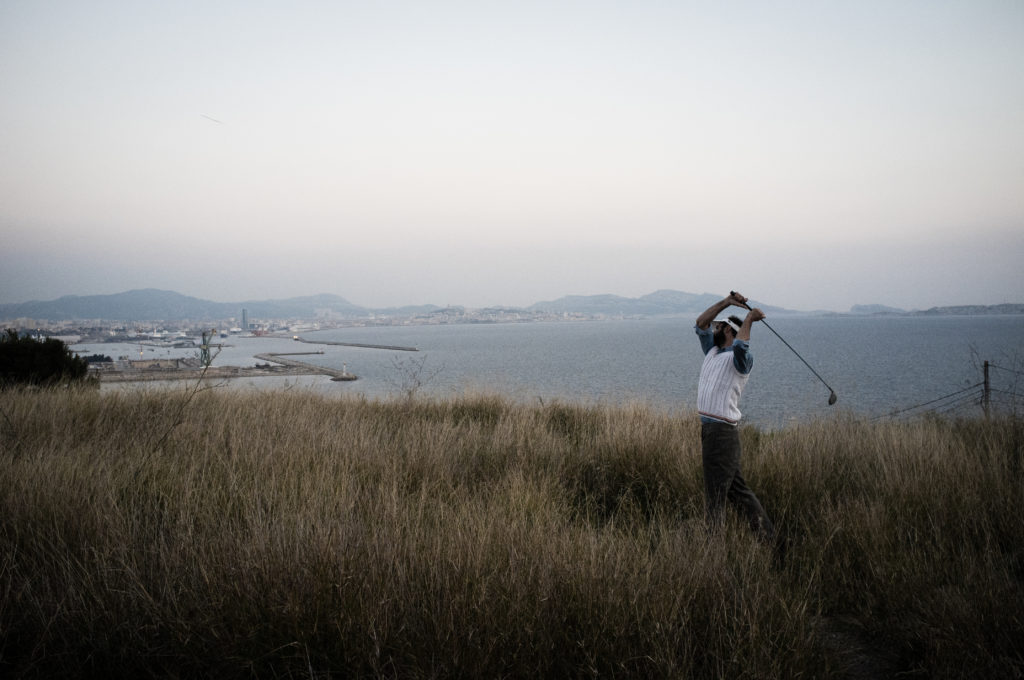 A new session will open in May 2021 for the MOOC Create in Public Space, a unique MOOC dedicated to artistic creation in public space, free and bilingual (English/French).
After two editions in 2019 and then 2020, bringing together nearly 5,000 people, the MOOC is getting a makeover.
What is planned?
- a new website
- unlimited access to content upon registration
- exercises corrected by professionals specialized in the artistic field in public space
- webinars to supplement the content
The new edition will be available from 3rd May, 2021.
The project of the MOOC start in 2016 thanks to IN SITU ACT program. We work during two years with the European network IN SITU, ARTCENA which is a French national centre of theatre, circus and danse, and a lot of artists and European professionals.