from - to
28 Sep 2022 - 30 Sep 2022
Mondiacult 2022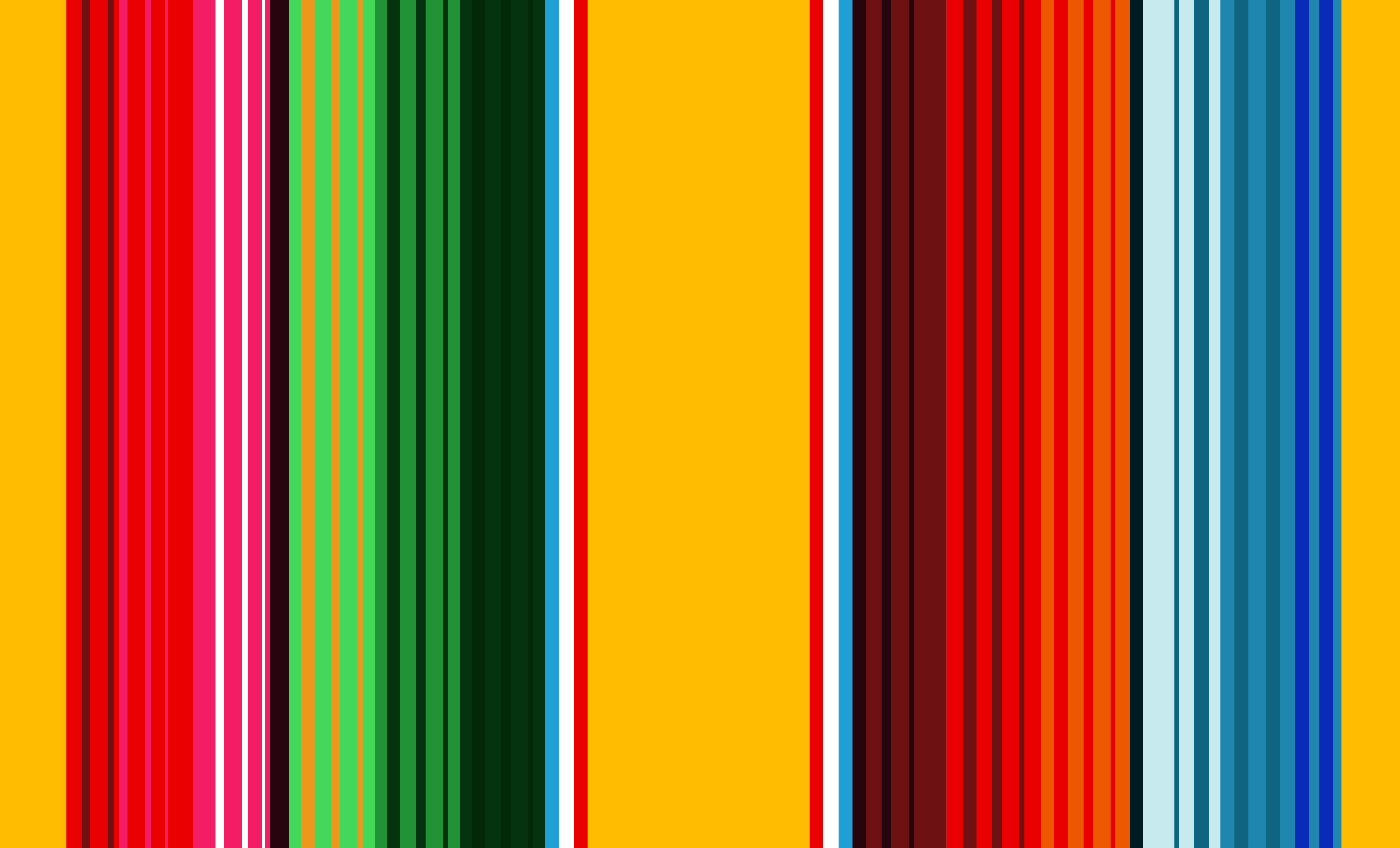 Save the dates for Mondiacult 2022 - the UNESCO World Conference on Cultural Policies and Sustainable Development – Mondiacult 2022 will be convened by UNESCO forty years after the first Mondiacult World Conference on Cultural Policies held in Mexico City (Mexico) in 1982, and 24 years after the UNESCO World Conference on Cultural Policies for Development held in Stockholm (Sweden) in 1998. The UNESCO-Mondiacult 2022 World Conference will be hosted from 28 to 30 September 2022 by the Government of Mexico.
A consultation is underway across the different UNESCO world regions - see here for details and how to contribute. If you miss the regional event, you can still join the conversation. As an open and participatory process, UNESCO welcomes all actors of the cultural and creative sectors to join the conversation in the run-up to Mondiacult 2022. Post on social media with #Mondiacult2022
From December 2021 to February 2022, five regional consultations are organized in the run up to Mondiacult 2022. The Regional Consultation process is expected to be inclusive, participatory, priority-focused and strategic in terms of vision and ambitions. They will play a critical role to map current trends pertaining to cultural policies, notably in the context of the post‐pandemic recovery strategies. They will also help identify key areas for the adaptation of the cultural sector to address the most pressing challenges of sustainable development, and are intended to identify specific priorities of the region that require stronger policy investment, to better harness the contribution of culture across the public policy spectrum.
As we entered the last Decade of Action for the implementation of the United Nations Sustainable Development Goals, agreed by the international community as a common aspirational roadmap, UNESCO is engaging its Member States and the international community to embark on a renewed reflection on cultural policies to tackle global challenges and outline immediate and future priorities in order to shape a more robust and resilient cultural sector, fully anchored in sustainable development prospects in line with the vision enshrined in the UN Secretary-General's report Our Common Agenda (September, 2021).
UNESCO is reinvesting in the global policy dialogue in the field of culture, building on its mandate and expertise to foster multilateral cooperation and policy dialogue in the wake of its landmark conferences on cultural policies.