from - to
13 Oct 2022 - 13 Oct 2022
Julie's Bicycle We Make Tomorrow 2022 summit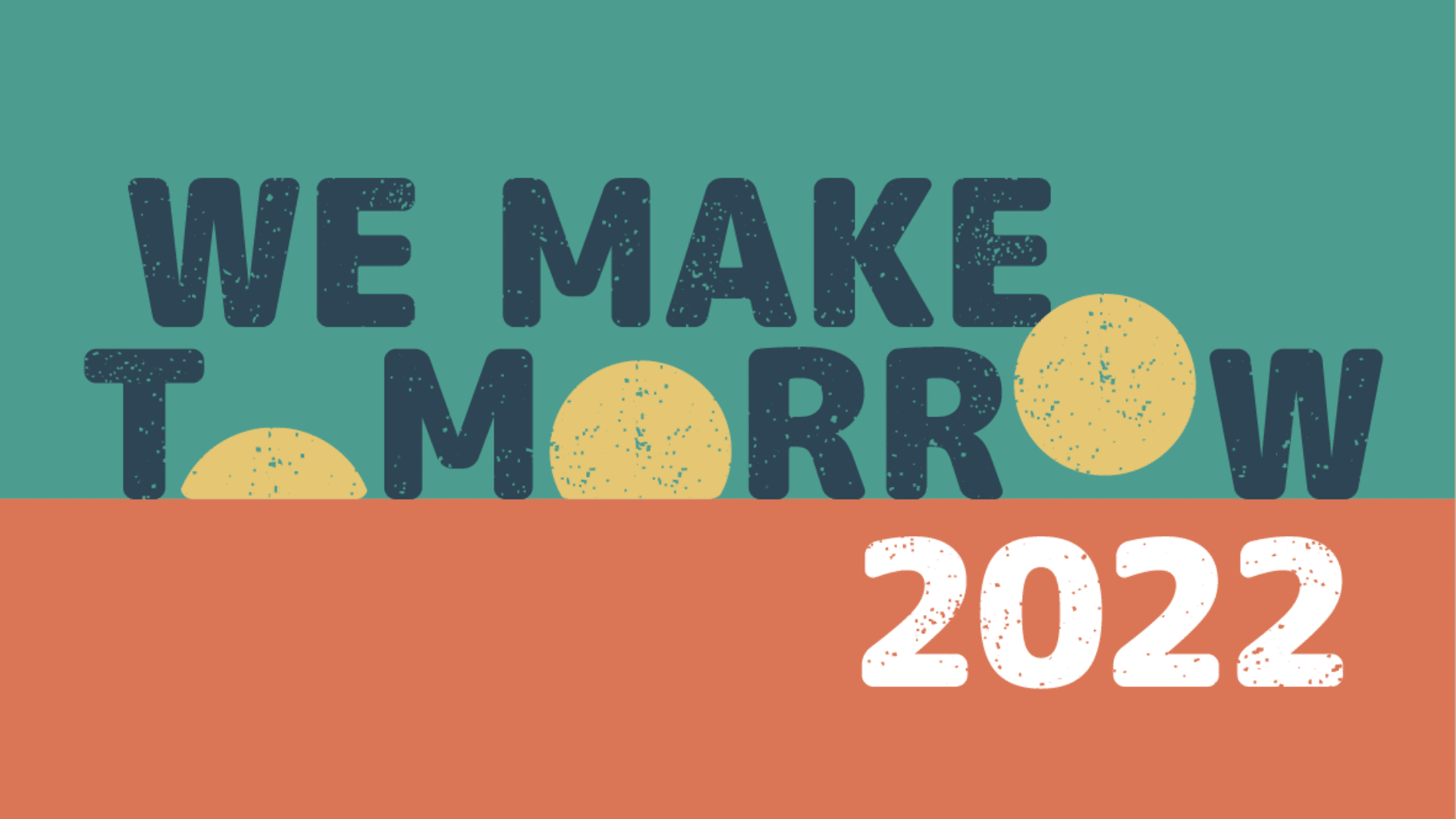 Julie's Bicycle is organising 'We Make Tomorrow' on 13 October 2022, a summit for the arts and cultural sector to come together and explore leadership and innovation in climate action and justice.
Held in Birmingham and online, this one-day summit will look at political, demographic, economic and social changes driven by the changing climate, and explore how working with shared purpose can generate social, economic and creative value that helps people to imagine, and craft a better tomorrow.
With performance, conversation and workshops, 'We Make Tomorrow' will delve into themes beyond operational action, and, through the voices of many pioneers, celebrate creative climate leadership, and appreciate what more can be learnt.
The We Make Tomorrow 2022 programme will include sessions on:
Community-led practice and place-making

Funding climate justice

Mitigation beyond net zero

Creative responses to global climate impacts

Health, wellbeing and resilience

Using creative climate action to build a legacy
Climate activist and school climate strike coordinator Noga Levy-Rapoport will MC the day.
Date: Thursday 13 October 2022
Location: Birmingham Rep and Library (UK) or online