Disability and the arts: Key challenges and resources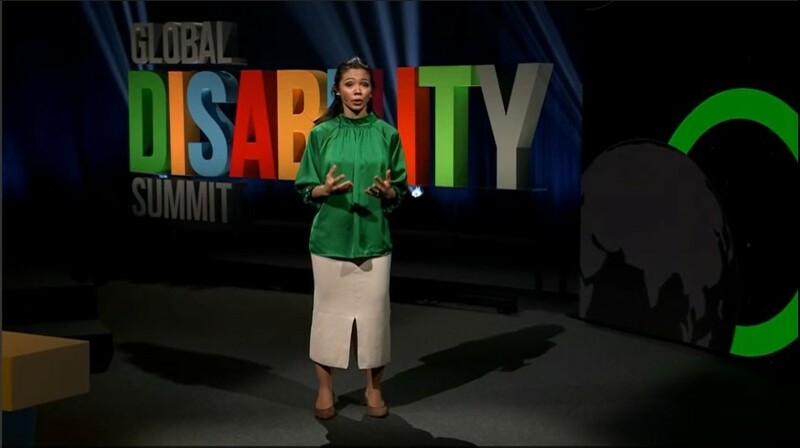 The question of improving the rights of people with disabilities has been gaining increasing attention. However, as the "Time to Act" report found, there is a need for more guidance and increased understanding if the cultural sector is to achieve equal access.
To mark International Day of People with Disability (IDPWD) on 3 December, we have gathered resources that shed some light on the current state of affairs of disability in the arts.
The 2022 Global Disability Summit overview
The International Disability Alliance (IDA) conducted global consultations, which uncovered the following key emerging issues and trends:
Access to communication and information

Access to justice

Accessible transportation systems

Active citizenship and political participation

Deinstitutionalisation and access to community-based support

Economic, social and cultural rights

Inclusive budgeting

Independent living and inclusion in society

Involvement of local communities and access to community-based services

Legal capacity

Right to land and property

Sport and cultural events
The 2022 Global Disability Summit (held in February) mobilised efforts for the implementation of the UN Convention on the Rights of Persons with Disabilities (CRPD), the principle of 'Leave No One Behind' and on building back better and more inclusive with regards to Covid-19.
With more than 7,000 participants, and 1420 new commitments made by over 190 stakeholders, the virtual two-day summit witnessed the announcement of new policies and funding, as well as ground-breaking initiatives to support people with disabilities in education, inclusive health care, in the job market and in gender rights.
You can see the recordings and summary here.
The rights of persons with disabilities in the cultural sector
There have been an increasing number of publications on the topic of art and disabilities. Such examples include:
Here at ASEF Culture360 we have also been exploring the topic of arts and disability through a number of articles, such as:
In spite of much-needed projects such as Europe Beyond Access (led by Disability Arts International, which promotes increased access to the arts for disabled artists and audiences around the globe) or the Persons with Digitabilities International Film Festival (a recent ASEF Culture360 media partner), more work still needs to be done across all arts organisations to incorporate diversity and ensure open access to all.