from - to
31 Jan 2019 - 03 Feb 2019
India Art Fair 2019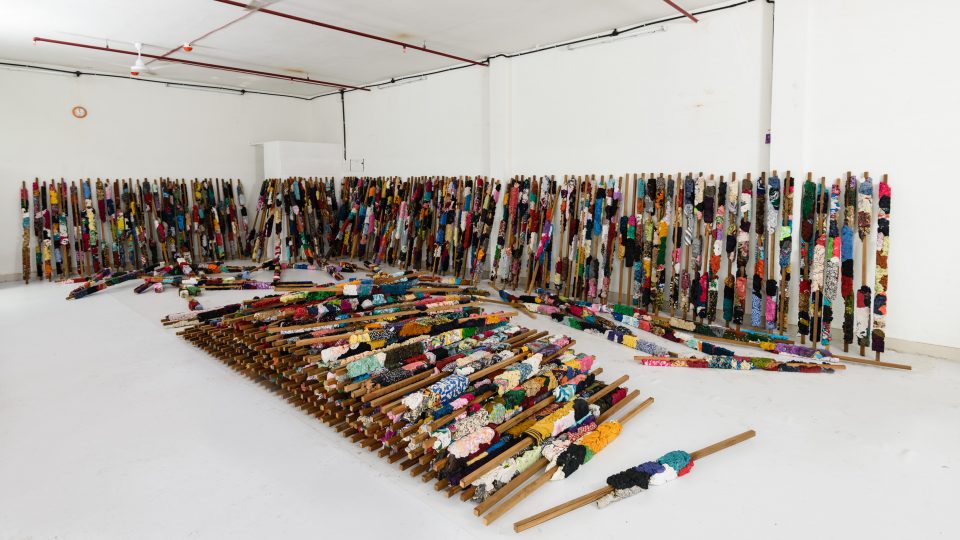 India Art Fair 2019 runs 31 January to 3 February in New Delhi. India Art Fair sees a particularly strong representation of leading Indian galleries, deepening its audience's engagement with the region's creative landscape. Complementing the fair's regional perspective, carefully selected galleries from across Asia, Europe, North and South America showcase their globally-recognised artists, many of whom have never exhibited in the country before.
Take a look at the list of exhibitors
Altogether, the fair features a range of galleries offering unrivalled access to new and exciting art from India, South Asia and beyond.
The fair promotes cultural discourse through a broad and exciting line-up of large-scale installations, conversations, screenings, performances and live events, engaging diverse audiences with a wide spectrum of artistic practices. Over the years, the public programme has evolved to feature artists, speakers, and consultants from some of the world's leading art organisations.
Taking place annually in the capital city of New Delhi, India Art Fair reflects the country's fast-developing art scene, as well as offering curated insights into the cultural landscapes of neighbouring states. The fair's programme draws together galleries, artists, private foundations, arts charities, artists' collectives, national institutions, cultural events and festivals. It aims to enable both local and international audiences to engage in innovative ways with the cultural history and development of the South Asian region.
Image: Manish Nai