from - to
24 Sep 2020 - 24 Sep 2020
Greening International Cooperation Projects in Arts and Culture [webinar]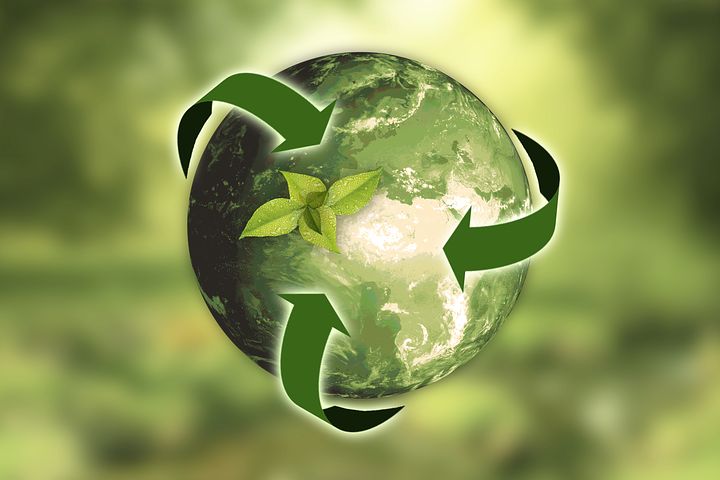 ELIA - European League of Institutes of the Arts and International Resource Office - IRO organise an online webinar on 'Greening International Cooperation Projects in Arts and Culture' on 24 September. The event is online and free - with registration required.
How sustainable is your cultural project? This webinar provides an opportunity for exploring environmental sustainability in the context of international cultural collaborations.
The New European Agenda for Culture and the proposal for Creative Europe 2021-2027, relates to the European Green Deal and the UN 2030 Agenda for Sustainable Development (social, economic and environmental sustainability). Focusing on climate change and the environment, we will discuss various methods and tools for achieving a high degree of sustainability in international projects. By looking at best practice examples we will also explore how actively working on environmental sustainability can improve the quality of project activities.
This webinar was developed together with the SHIFT project (co-funded by the Erasmus+ programme of the European Union) in collaboration with ELIA and the Swedish and Danish Creative Europe Desks.
Registration is open and free (registration closes on 22 September)