from - to
12 Mar 2015 - 14 Mar 2015
Green Art Lab Alliance (GALA): final meeting and ideas for the future | Glasgow, UK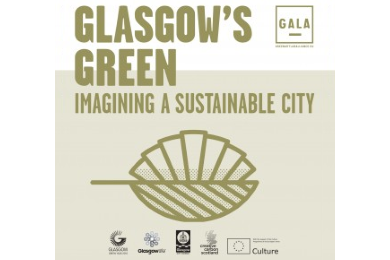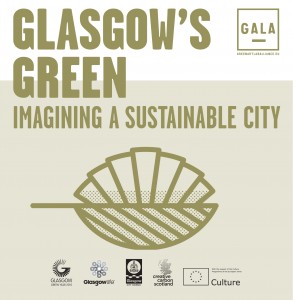 As part of the 
media partnership
 with the 
Green Art Lab Alliance (GALA)
, ASEF culture360 participated in the final general meeting organised by the network in Glasgow, United Kingdom on 12-14 March 2015.
GALA
 brought together 
19 artistic and cultural partners
 from across Europe to explore the concept of 
sustainability
 in practical, ethical and artistic ways. Co-financed by the EU Culture programme 2007-2013, the GALA network has developed in 2 years (April 2013-May 2015) a number of activities aimed at exploring 
what environmental sustainability means for the visual arts and design 
and 
what the arts can do to promote sustainability
. Together with designers, artists and scientists, the GALA partners investigated the challenges and opportunities that environmental sustainability implies for artists and art institutions. In this final general meeting, all 19 partner organisations including the three media partners of the project, Trans Europe Halles, ASEF culture360 and Imagine2020 gathered to share the results of the 2 years collaboration and discuss the way ahead for the GALA network. Hosted by 
Creative Carbon Scotland 
in Glasgow, the GALA meeting also presented the
Glasgow's Green: Imagining a Sustainable City
on 14 March. Organised by Creative Carbon Scotland and 
Glasgow Arts
 at 
Tramway
, the programme was opened to the public and included several free artist-led 
workshops and activities
 exploring how the arts can contribute to a more environmental sustainability city. Workshop themes included food, textiles, urban ecologies, public space, architecture, circular economy and manufacturing.