from - to
25 Apr 2012 - 28 Apr 2012
Germany | Transfer in Theatre Production | international symposium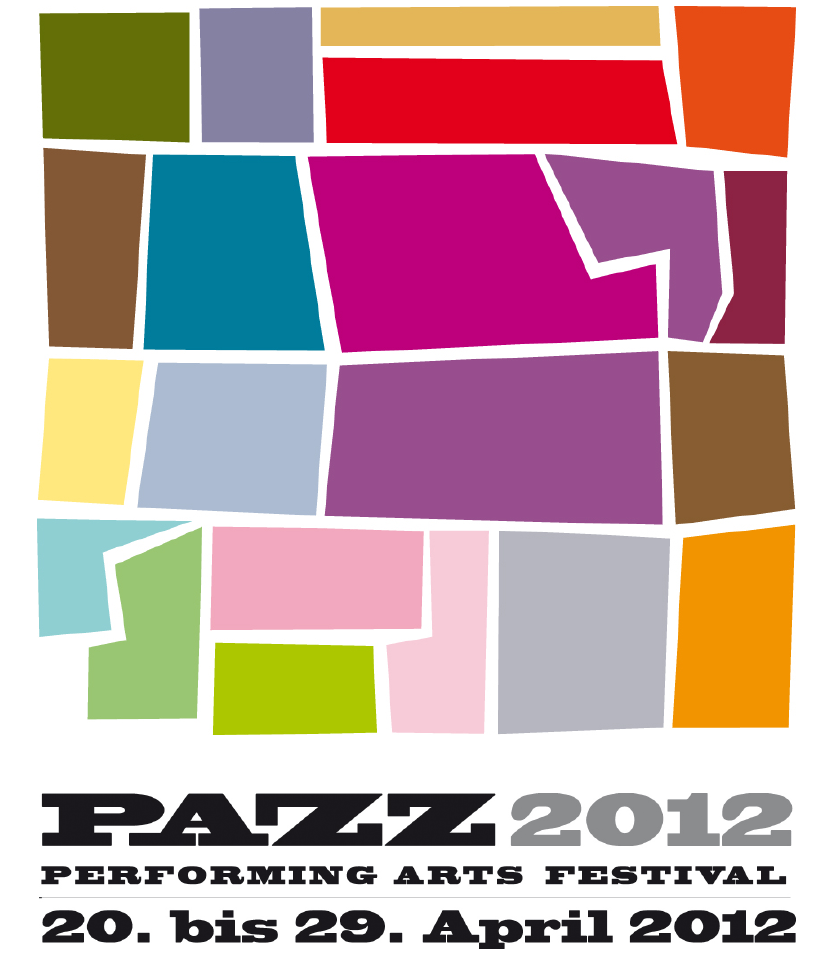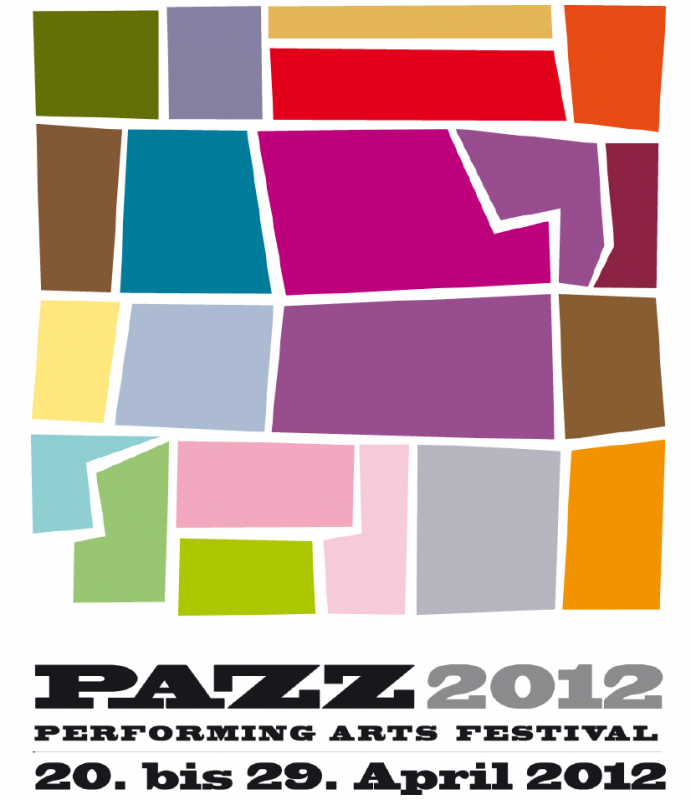 Applications invited from translators, theatre-makers and festival organisers for GETTING ACROZZ, a symposium on transfer of content in theatre production.  A collaborative, networking, learning opportunity, part of Oldenburg's PAZZ Festival, 25-28 April.
A SYMPOSIUM FOR TRANSLATORS, THEATRE-MAKERS AND FESTIVAL ORGANISERS 25.- 28. APRIL 2012, Oldenburg, Germany
Application deadline for symposium: 31 March 2012
There are surtitles, there is simultaneous interpreting: many ways exist to create transfer in theatre. In the field of international theatre, at guest performances or festivals, the theme of language transfer is becoming increasingly more central. What began as a provisional measure and an unavoidable transfer of the text has become an art form and profession in its own right leading to ever more complex performances. For the first time, GETTING ACROZZ brings together leading practitioners in translation and theatre to discuss the theme of transfer in theatre production. Firstly, different forms of transfer will be presented at the symposium. In addition, a working process between directors and upcoming translators that begun at the start of this year will be presented. This is an attempt to follow new routes in transfer. The invention of new theatre aesthetics is a concrete goal of this working process. GETTING ACROZZ is aimed at translators, theatre-makers, festival organizers, dramaturgs, editors, interpreters and everyone else who is interested in an international exchange of experience. A further goal is to forge a network of international specialists. The focus will be on: •    Simultaneous interpreting from a new perspective: criteria and qualities •    Surtitling: language transfer between technology and aesthetics •    Copyright: Who does the translation belong to? •    Accessibility: Transfer for the deaf and blind
Information
on symposium (scroll down for English version) NOTE: most of the symposium will be held in German with English assistance - see programme details.
Applications from participants are requested by 31.03.2012
to be sent to: katharina.wisotzki [at] staatstheater-ol.niedersachsen.de. Please give a short description of your work in the field of theatre transfer as well as your languages, surtitling experience, interpretation etc. Applicants will be asked to pay a fee of 40 EUR, including costs for refreshments and lunch. Students and members of the Dramaturgische Gesellschaft will be exempt if they can provide documents. Travel and accommodation costs have to be covered by the participants. We support funding applications to eligible institutions. GETTING ACROZZ is an event organised by the
PAZZ Festival
and the Oldenburgisches Staatstheater together with Internationales Theaterinstitut Zentrum Deutschland (ITI) and Dramaturgische Gesellschaft, whose annual meeting will take place from 26.-29.04.2012 in Oldenburg.