from - to
01 Aug 2014 - 31 Aug 2014
George Town Festival 2014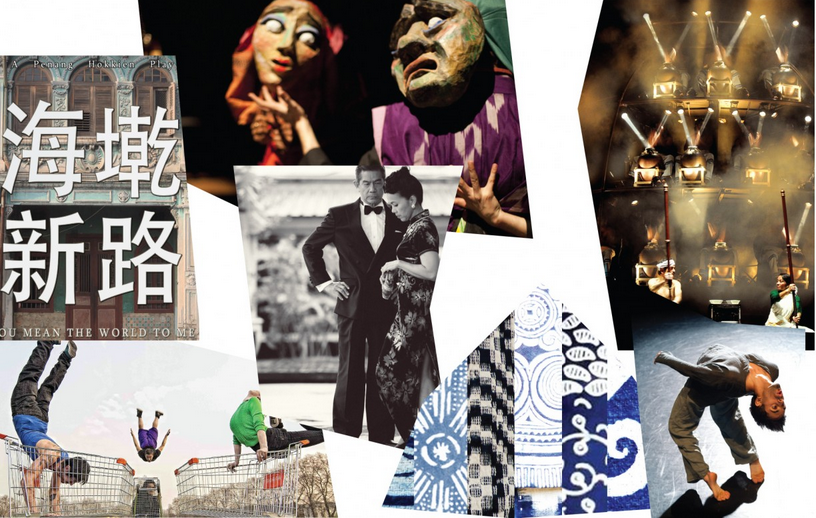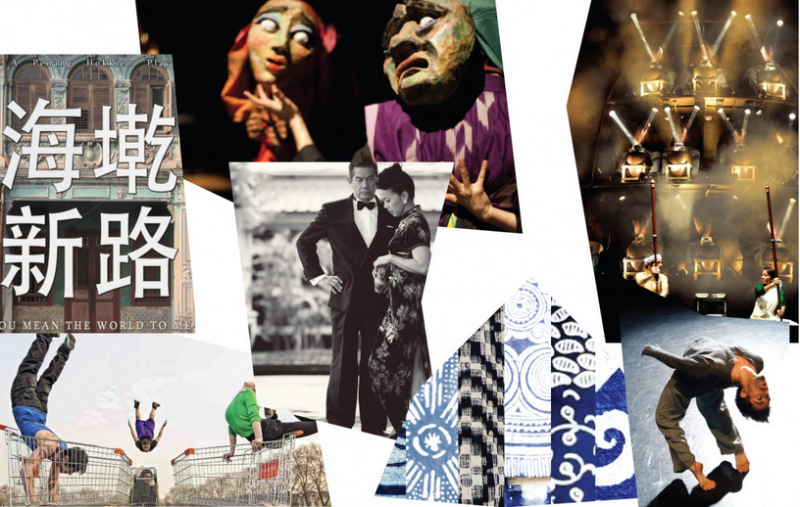 George Town Festival (GTF), which runs from 1-31 August, once again brings a dazzling array of international and local performances, exhibitions, and creative events that celebrates the arts and positions Penang as one of the ASEAN region's major cultural hotspots.
GTF 2014 will host a packed month of free exhibitions, street celebrations, dance and drama performances housed in quirky venues, as well as world-class ticketed events from Europe, Korea, India, Japan, Singapore, Malaysia, and beyond.
The GTF 2014 programme even features Asian premières of major international dance and theatre productions, made available to the public for as little as RM20. The festival launches its month of events with a show-stopping, festival-bespoke spectacle, Circus Circus with Japanese dance sensation, Wrecking Crew Orchestra, performing alongside acrobatic acts from Finland, Thailand, and China in an unprecedented contemporary circus.
Another major highlight show from Belgium comes from world-famous choreographer Sidi Larbi Cherkaoui. His cutting-edge dance duet, Play, will see him take to the stage with the queen of Indian kuchipudi dance, Shantala Shivalingappa, in a spell-binding meeting of East and West, modern and traditional.
The festival's showcase of international dance continues with two nights of virtuoso solo dance performances by a UK dance star, Aakash Odedra, Rising.
GTF's closing-day street celebration, V&A Project, will also feature award-winning Sydney-based dance troupe, Shaun Parker & Company, performing a free, open-air performance of Trolleys, in which ballet, flashmob and parkour meet in an adrenalin-filled dance act.
Check out the programmes and highlights
George Town Festival (GTF) is a month-long festival based in Penang, Malaysia taking place 1-31 August in 2014. From its roots as a celebration of George Town's UNESCO Heritage Site listing, GTF has flourished into what some are calling the most vibrant arts festival in Southeast Asia.