Eisa Jocson wins the HUGO BOSS ASIA ART Award 2019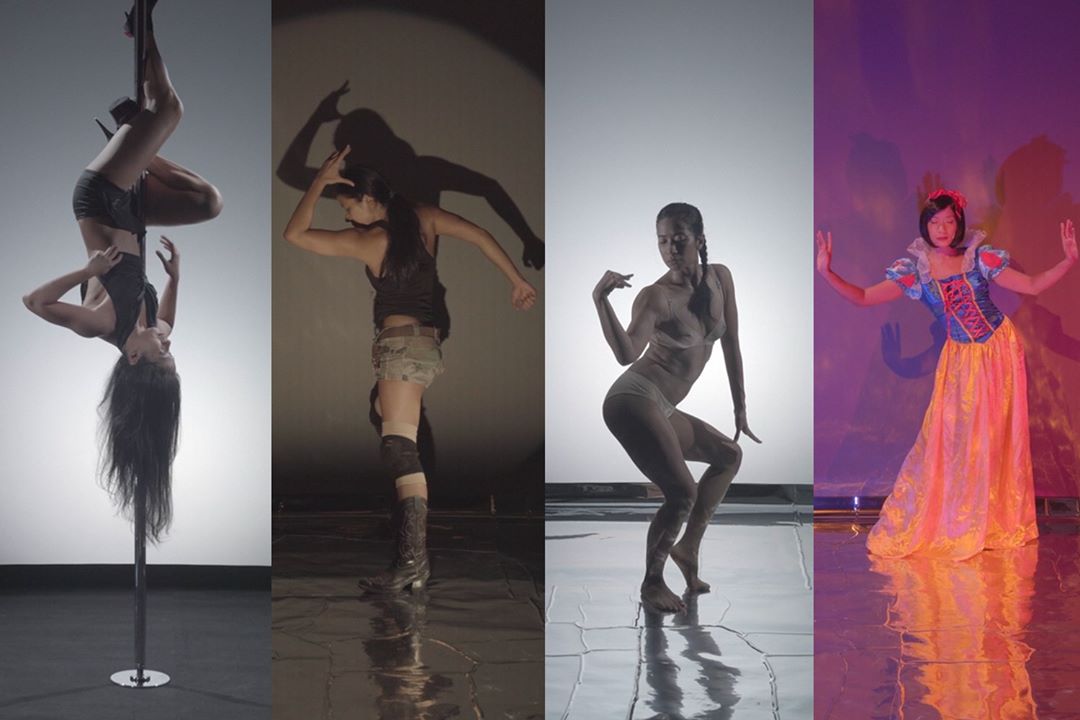 Eisa Jocson, the choreographer, dancer, and visual artist from the Philippines, has been awarded the HUGO BOSS ASIA ART Award for Emerging Asian Artists 2019. Eisa Jocson, who was selected from a shortlist comprising Hao Jingban (Mainland China), Hsu Che-Yu (Taiwan) and Thảo-Nguyên Phan (Vietnam), will receive a stipend of RMB 300.000. The works of all four finalist artists are displayed at Rockbund Art Museum in Shanghai until January 5, 2020.
Eisa Jocson was born in 1986 in Manila, Philippines. She is a choreographer, dancer, and visual artist based in Manila. As a visual artist with previous training in ballet, a key concern in her art is public performance work, such as in the service and entertainment industries. In representations of the Phillippine body, Jocson often explores how the body challenges its own malleability, and how it adapts to different social environments and economic relationships. She takes a deep look at the effects of conditioning and limitations on the body through societal conventions, forms of economic migrant labor or through the myths that perpetuate definitions of how movements or gestures should be performed or expressed by people from widely different social groups.
Larys Frogier, Director of the Rockbund Art Museum (RAM) and Chair of the HUGO BOSS ASIA ART Jury said: "With the precious contribution of the HUGO BOSS ASIA ART 2019 nominators and jury members, we are extremely honored and proud to present the award to Eisa Jocson from Philippines, Manila. As a female artist conceiving stunning and always unexpected art projects from performance to sound and visual installations, Eisa Jocson has already a unique position in the contemporary art scenes in Asia and globally. The artist creates multilayered images, revisiting the vocabularies of dance and music, as well as infiltrating local popular references and contemporary visual art formats. It is with great intelligence that Eisa Jocson engages today's life and art, always repositioning her own practice into the unknown, going beyond fixed identities, genders and frontiers."
Image: Eisa Jocson, Corponomy (still), 2019, Four-channel HD video, color and sound, performance, 18' 04". Video Editor: Brandon Relucio, Camera: Kin Chui, Sound composer for 'Host': Marc Appart, Technical Coordination & Support: ARTFACTORY, Production Manager: Yap Seok Hui. Courtesy the artist. Photo provided by Rockbund Art Museum.