from - to
25 Sep 2019 - 27 Sep 2019
Dubrovnik | The Best in Heritage conference 2019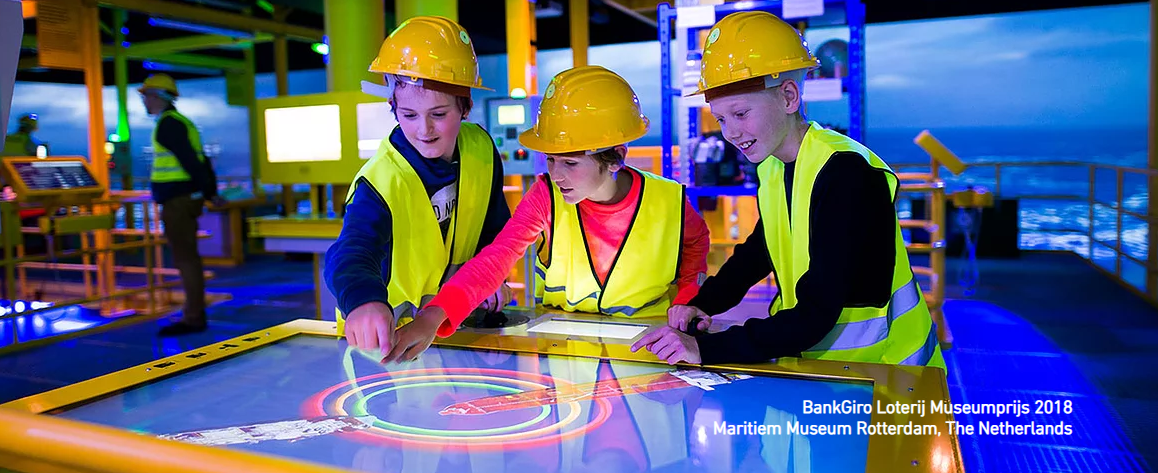 The 18th edition of the annual conference The Best in Heritage takes place in Dubrovnik, Croatia from 25-27 September 2019. This annual, global conference features award-winning museum, heritage and conservation projects.
Take a look at the programme. A large number of award winning projects will be presented to inspire and inform the audience, featuring projects including from Finland, Poland, Portugal, China, Russian Federation, Netherlands, Italy, Japan, UK, Estonia, Croatia, Germany, India and France.
Registration is open for the conference.