from - to
07 Feb 2013 - 10 Feb 2013
Delhi | Unbox Festival 2013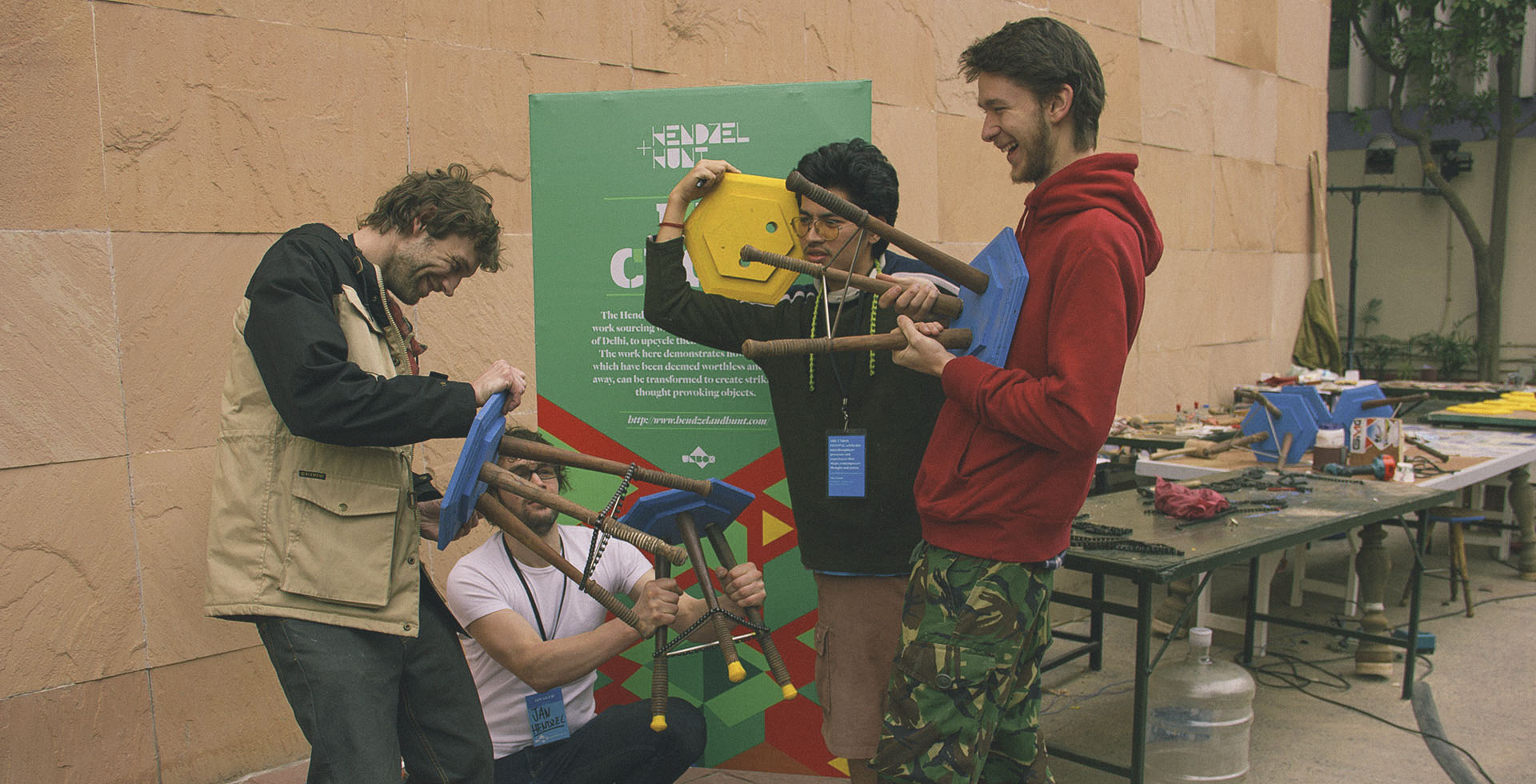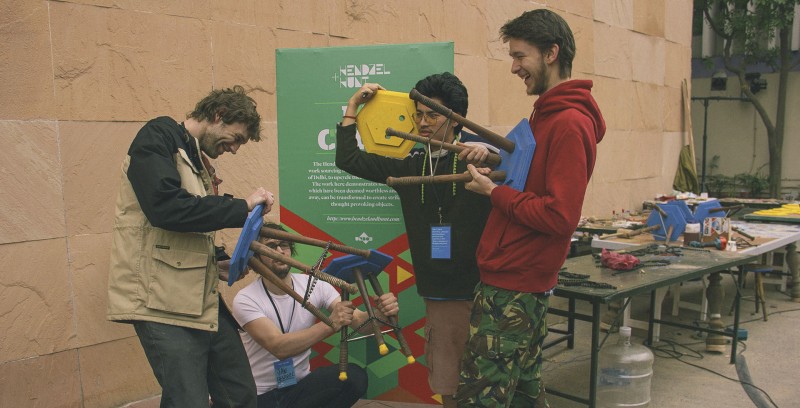 In the pursuit of a richer, connected way of life, UnBox 2013 will create ways to engage meaningfully with ourselves and the world around us. Workshops, FoodLab, Open Labs, Performances, Showcases and more in this innovative New Delhi event 7-10 February. UnBox 2013 invites people to engage in co-creating interdisciplinary experiences, and not only consume them as spectators and listeners. It encourages participants to apply their skills in challenging new contexts, and build new skills by sharing with and learning from others. Intimate formats, spread across the festival, will push interactions from dialogue to "hands-on, minds on" construction of prototypes, artifacts and experiences. Pioneers and change-makers spanning diverse fields, from India and the world, will act as catalysts for these collaborative constructs at the intersection of design, culture, technology and enterprise.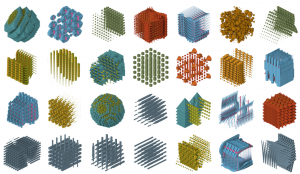 The UnBox Fellowships are a core component of the festival. Diverse offerings in inspiring contexts that bring together participants from different backgrounds, challenge participants while pushing the 'action at the intersections' in new directions. The 2013 Fellowships are anchored by projects exploring: film and digital media for open-governance, augmenting agriculture with new technologies, gaming for social innovation, culture and heritage preservation and sustainable lifestyles. The British Council announces the UK winners of 
UnBox Fellowships
who will travel to India to work on a range of innovative projects for UnBox 2013.