Culturefox app launched in Ireland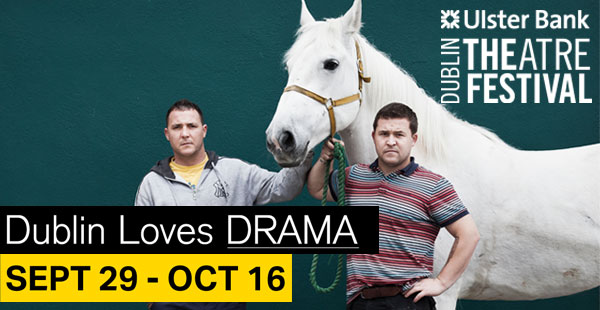 Culturefox
, a pioneering new Irish cultural events guide that can be downloaded as a mobile phone app or used online, has been launched in Dublin as part of Government efforts to boost the creative sector.
The guide is an accessible one-stop-shop for all the festivals, exhibitions, museum and arts events happening in an area.
Culturefox, which is available online (
http://www.culturefox.ie
) and downloadable free  for iPhone, Android and Blackberry, was developed by the Arts Council, in collaboration with Fáilte Ireland, and funded by the Government. It is the latest high-tech enabler for Ireland's arts and tourism sector which is key to our economic recovery. The app version of Culturefox uses location-aware technology to provide an instant map for what is on nearby and everything you need to know about an event.
Speaking at the launch, the Minister for Arts, Heritage and the Gaeltacht, Jimmy Deenihan described Culturefox as an 'exciting new initiative for Ireland's arts and tourism sectors'.
——————————————————————————–
This news came via
IFACCA
(Thanks!)
——————————————————————————-