from - to
01 Jun 2011 - 03 Jun 2011
culture360.org at Live!Singapore global performing arts exchange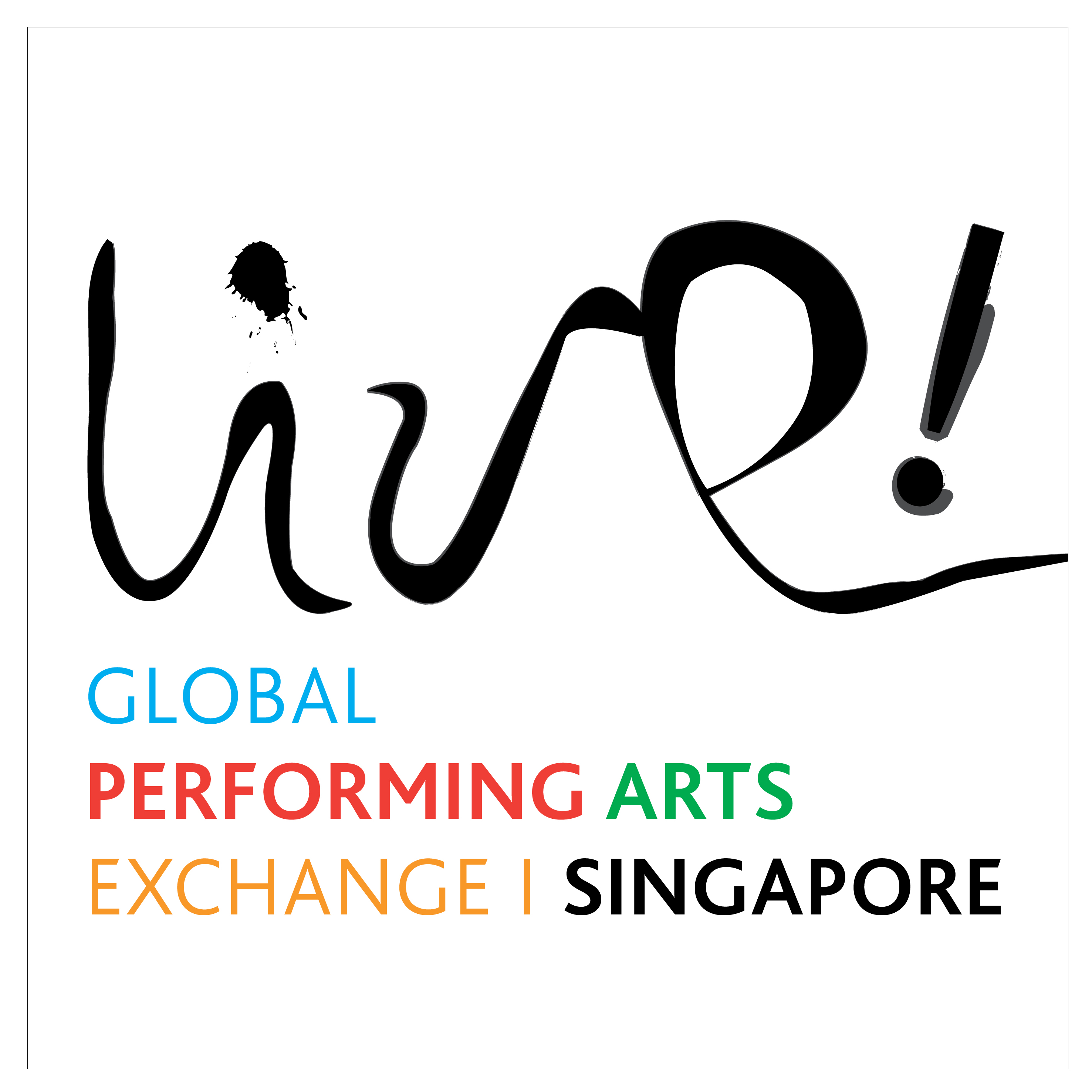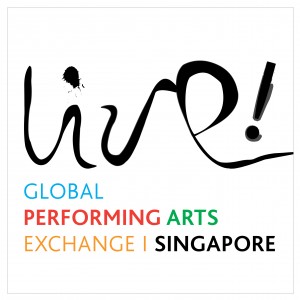 culture360.org participates in the second edition of LIVE!Singapore from 1 to 3 June.
Come join us at our
booth
to know more about ASEF's exciting online portal and to discover how to connect with artists and cultural practitioners from Asia and Europe. This second edition of
LIVE!Singapore
will take place from
1 to 3 June 2011 in Singapore,
in two different venues
,
the Arts House and the Marina Bay Sands. LIVE! Singapore will once again connect the Asian performing arts market with the world, providing a
platform for leading performing arts professionals and organizations to exchange ideas
, promote business, network and discuss industry-wide business issues. In the first venue,
LIVE! Conference and Trade Fair at Marina Bay Sands
will focus on current issues and landscape of the performing arts industry and will also feature star performances by internationally acclaimed star of the mega hit
Miss Saigon,
Sojung Lee, and fusion music group, SiTARFUNK, led by gifted instrumentalist and rising star in Indian classical music, Niladri Kumar. In the second venue,
LIVE! Unplugged at The Arts House on 1 June,
will feature a number of round tables held alongside a line-up of international showcases.
Katelijn Verstraete, Asssistant Director of ASEF's Cultural Exchange Department, will be part of the roundtable on Fundraising and Sponsorship on June 1. The panel will convey to discuss on the new landscape of funding for the Arts  since the global financial crisis.
For more information on LIVE! Singapore visit
www.live-singapore.com.sg