from - to
09 Nov 2022 - 13 Nov 2022
culture360 Media Partnership | 15th Asia Pacific Screen Awards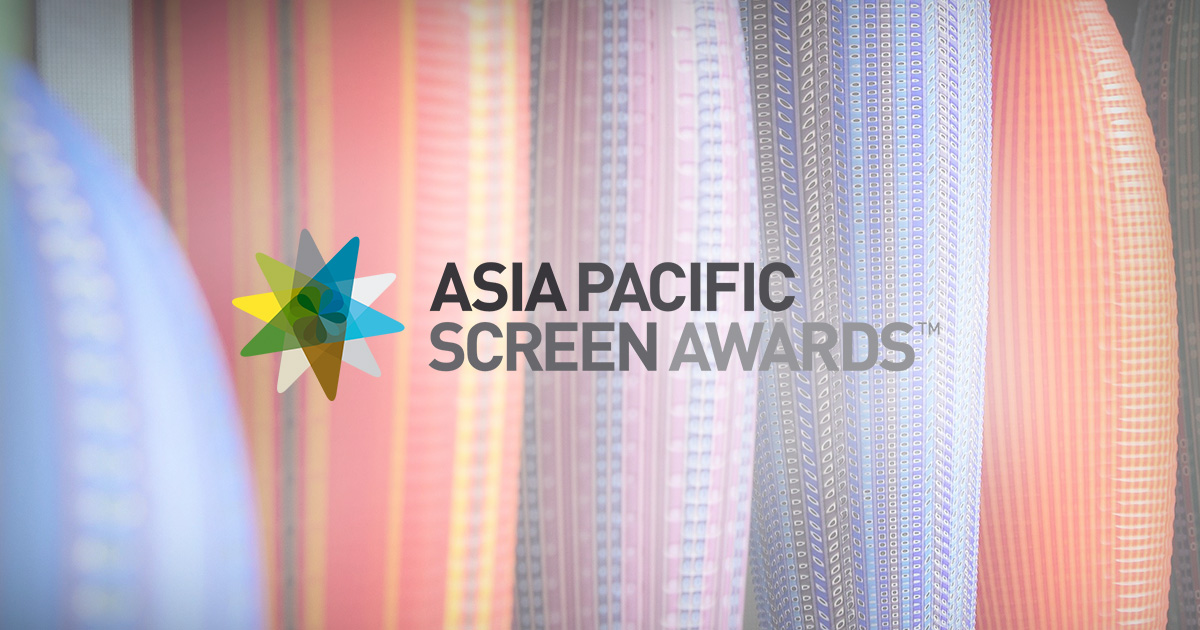 culture360.ASEF.org is delighted to be the media partner of the 15th Asia Pacific Screen Awards (APSA), a showcase event of the annual Asia Pacific Screen Forum. The 15th APSA will take place along with the Forum in a hybrid format, both physical and globally streamed from 9th to 13th November at HOTA (Home of the Arts) in Gold Coast, Australia.
Established in 2007, the Asia Pacific Screen Awards are the region's highest accolade in film where cinematic excellence shines. With films from 70 countries and areas in the region, APSA honours filmmaking that best reflects its cultural origins and the diversity of the Asia Pacific.
The Asia Pacific Screen Forum is a 5-day global conversation from that features workshops, panel discussions, and intimate roundtables with a public program of screenings and Q&As. The winners of the 15th Asia Pacific Screen Awards will be announced at the Asia Pacific Screen Awards Ceremony on Friday, 11th November.
APSA nominees, critically acclaimed filmmakers, and thought-leaders from across the region will be involved in discussions and presentations that explore issues and topics facing the contemporary film industry.
Attendees will have the opportunity to learn from a range of speakers from across the region through a dynamic and entertaining program that supports Australian film practitioners to engage with pertinent industry issues, connecting the national industry with the global conversation.
Purchase an event pass here: https://apsa.swoogo.com/APSA2022
For more information regarding the event visit: https://www.asiapacificscreenawards.com/
---
ASEF culture360 is delighted to be the Media Partner of the 15th Asia Pacific Screen Awards. For more updates on culture360 Media Partnerships events, follow us on Instagram.