from - to
18 Mar 2022 - 18 Mar 2022
Museums and Digital Culture – M+ online talk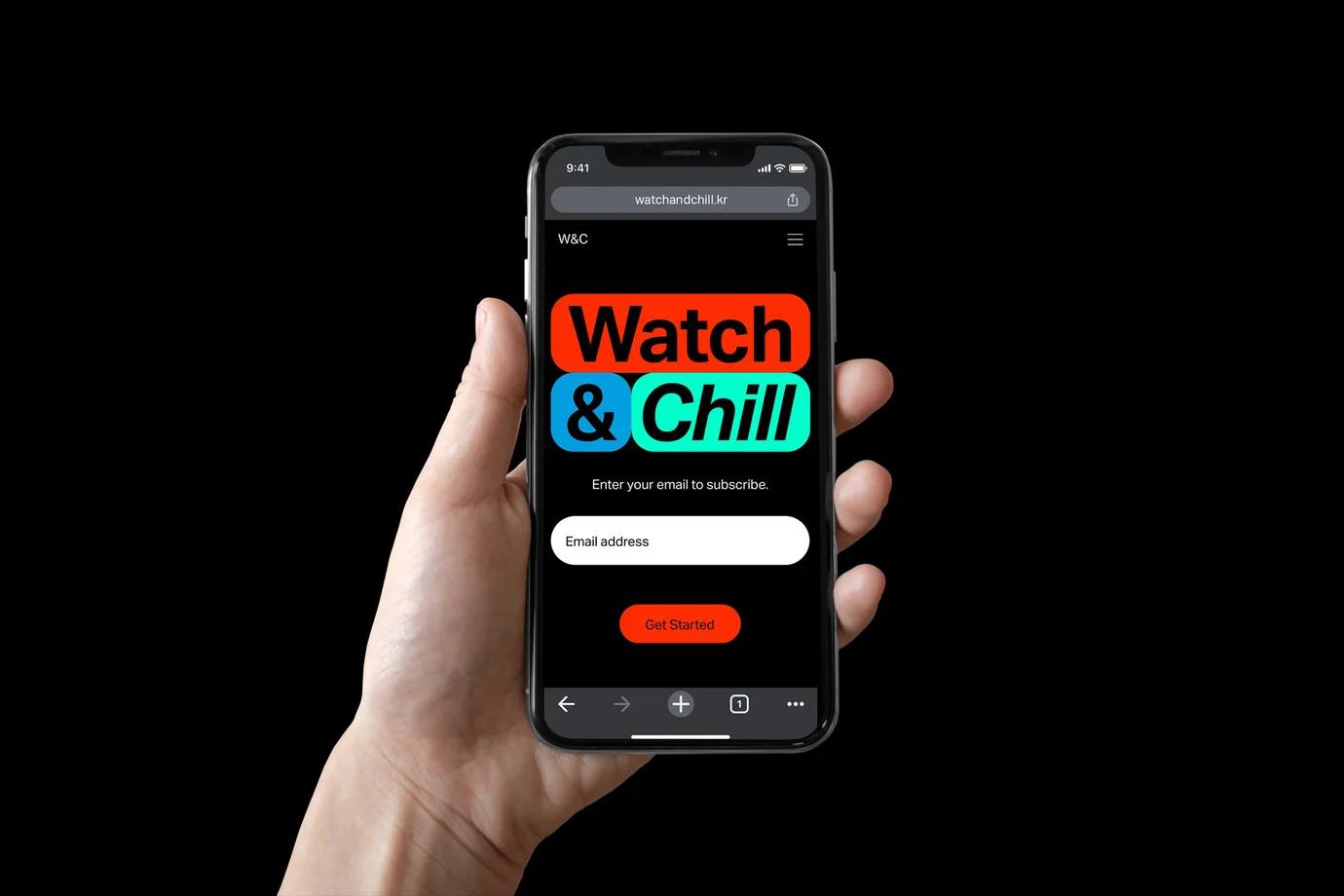 The free online talk 'Museums and Digital Culture: A Field of Productive Tension', organised by Hong Kong's M+ museum on 18 March, explores the challenges of new, digital art forms.
As part of M+ International, curators from four institutions across Asia (Hong Kong, Seoul, Manila and Chiang Mai) will come together over two hours to share how their expertise can broaden understandings of emerging digital artworks, asking how these new forms disrupt the traditional ways of collecting art.
This talk takes as its starting point the travelling moving image exhibition 'Watch and Chill: Streaming Art to Your Homes', curated by M+ in collaboration with the National Museum of Modern and Contemporary Art in Seoul (MMCA), the Museum of Contemporary Art and Design in Manila, and MAIIAM Contemporary Art Museum in Chiang Mai. The exhibition featured more than 20 video works by contemporary artists from across Asia. This talk draws from this experience to discuss innovative forms of collaborations and new possibilities that lie in such hybrid environments.
M+ International is a diverse and ongoing programme that creates a platform to discuss current issues facing museums. Previous M+ International initiatives have taken place in partnership with the Sydney Opera House, Mori Art Museum (Tokyo) and the National Gallery Singapore.
M+ is Asia's first global museum of contemporary visual culture. It opened in Hong Kong's West Kowloon Cultural District in November 2021.
Image courtesy of MMCA