from - to
22 Nov 2014 - 24 Nov 2014
China International Performing Arts Fair | Guangzhou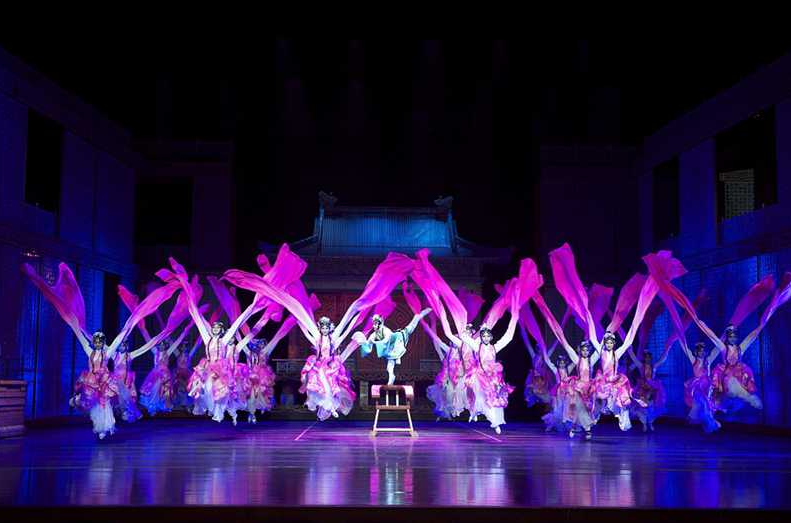 China International Performing Arts Fair 2014 (CIPAF) takes place in Guangzhou November 22-24 - participants, exhibitors and performers are invited to apply and register for this large-scale event attracting performing arts professionals from China, Asia and beyond.
The three-day conference, occurring during a month-long performance festival, is the local Guangzhou government's efforts to foster a platform for international colleagues to see performances by leading troupes from throughout China, network with colleagues from China and other Asian countries, and exchange ideas about our increasingly globalized field. Check the
CIPAF 2014 participant list
and
speaker list
The fair includes the opening ceremony, performing arts exhibitions, forum speeches and discussions, and live showcases, also serves as a gathering and reunion for producer, agents, theatres and government culture officers. The previous four summit forums focus on the insight and experience of the industry challenge and opportunity shared by elites and experts. The fair, as an access for foreign peers and colleagues to know more about China, go into China market and face-to-face to Chinese audience, has an expo hall covering 12000 square meters. In the last Guangzhou Performing Arts Fair, over 500 theaters and troupes' attended and showcased their works. Thanks to active promotion, over 60 world-renowned directors and arts-related professionals, as well as more than 600 senior managers from more than 32 Chinese provinces and cities attended the fair.
Image: Shanxi Yishu Zhiye Xueyuan -
Dance Drama Opera Warriors