China and Singapore Sign Co-production Agreement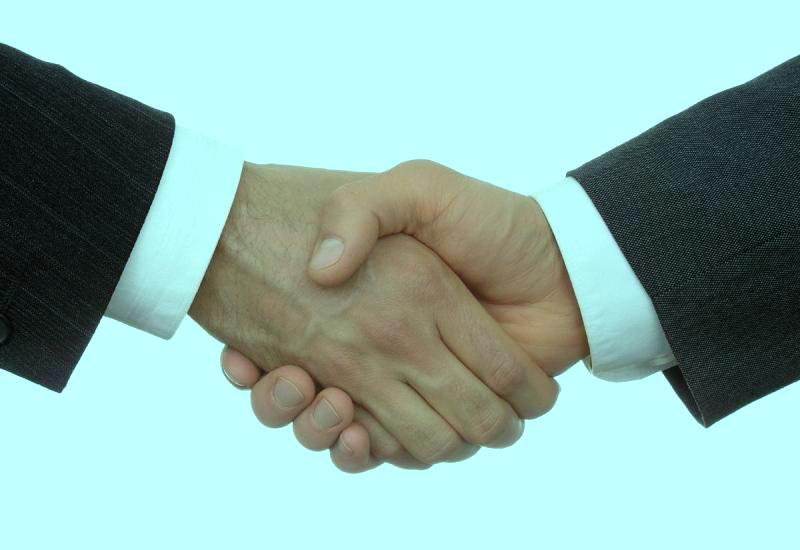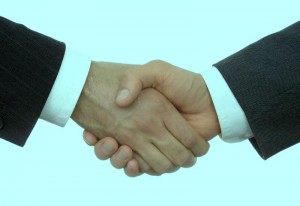 China and Singapore on July 23rd signed a Film Coproduction Agreement on the sidelines of the 7th China-Singapore Joint Council for Bilateral Co-operation (CSJCBC) in Beijing, China. The Agreement was signed by Singapore's Parliamentary Secretary for Trade and Industry and Information, Communications and the Arts, Mr Sam Tan, and Vice Minister Mr Zhang Pimin, from China's State Administration of Radio, Film and Television (SARFT). The co-chairs of CSJCBC, Singapore's Deputy Prime Minister Wong Kan Seng and China's Vice Premier Wang Qishan, witnessed the signing.
The China-Singapore Film Co-production Agreement covers theatrical feature films and telemovies, across live-action, animation and documentaries. It is expected to pave the way for more film tie-ups between the two countries as co-productions will enjoy the same access to government funding and incentives as do national productions in each country. Official co-productions are also treated as national productions in each country for the purposes of content regulation.
"China and Singapore mutually admire each other's achievements in the film sector. In recent years, both countries have embarked on film-related exchanges such as importing each other's films and co-organising film festivals, which set the foundation for closer collaboration in the future. The signing of the China-Singapore Film Coproduction Agreement provides direction and guidance for filmmakers from both countries to pursue co-productions, and creates favourable conditions for partnerships in content and technology development. We hope to continue strengthening our interaction with Singapore in the film sector and explore more and better ways of partnership," said Mr Zhang Pimin, Vice Minister of China's State Administration of Radio, Film and Television (SARFT).
"With a rising global interest in Asian media content, this Film Co-Production Agreement presents immense opportunities for filmmakers in China and Singapore to collaborate, as well as share experiences and resources to showcase the rich heritage and culture in our two countries internationally through films. There is also potential for filmmakers from both countries to collaborate in new growth areas, such as stereoscopic 3D productions," said Mr Sam Tan, Parliamentary Secretary, Ministry of Trade and Industry and Ministry of Information, Communications and the Arts.
Singapore is the first country in Asia to enter into a Film Co-production Agreement with China. This is Singapore's fourth Film Co-production Agreement after similar tie-ups with Australia, Canada and New Zealand.
The negotiations for the Agreement started in late 2008 and took about one-and-a-half years to conclude, a relatively short time for such agreements, and a testament of the longstanding and special relations between Singapore and China. The Film Co-production Agreement will be administered by SARFT Film Bureau and Media Development Authority (MDA), on behalf of China and Singapore, respectively.
To facilitate greater exchanges between filmmakers from both countries, SARFT Film Bureau and MDA plan to embark on a regular China-Singapore Film Festival Exchange. This follows a successful pilot that saw the inaugural Singapore Film Festival in Beijing and Shanghai in 2007, and the first China Film Festival in Singapore in 2008. In addition to reaching out to the movie-going public, these film festivals will serve as platforms for filmmakers from both sides to meet and exchange ideas.
Source: ACN Newswire