Chiang Mai Creative City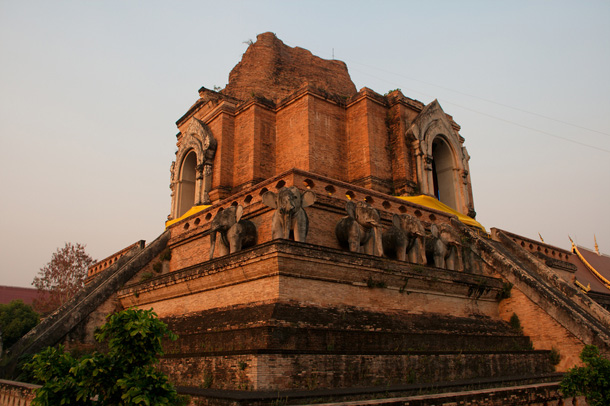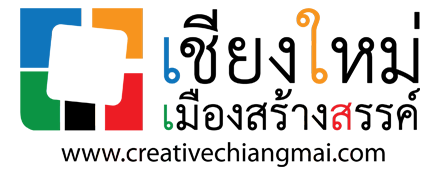 The city of Chiang Mai in Thailand has started a bidding process to become a UNESCO Creative City. The
Creative Chiang Mai
initiative aims at developing the city's core creative industries while building upon its existing assets such as local craftsmanship skills and the Lanna cultural heritage.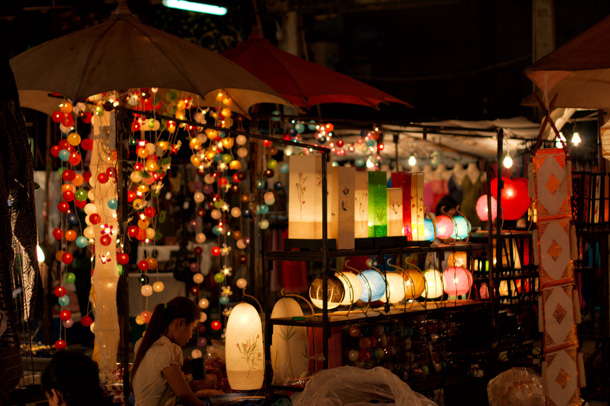 By encouraging creative activities, collaborations, and innovation, the local government hopes to develop sustainable economic and social environments for its residents. The project is in line with Thailand's national ambition to grow its creative industries for increased competitiveness in the region.
An official press conference in presence of the Governor will be held on May 26 between 4:00 and 6:30 p.m at the
dusitD2 hotel
.
Download
Creative Chiang Mai's information brochure
Images courtesy of Christian Haugen