from - to
22 Oct 2022 - 23 Feb 2023
Bangkok Art Biennale 2022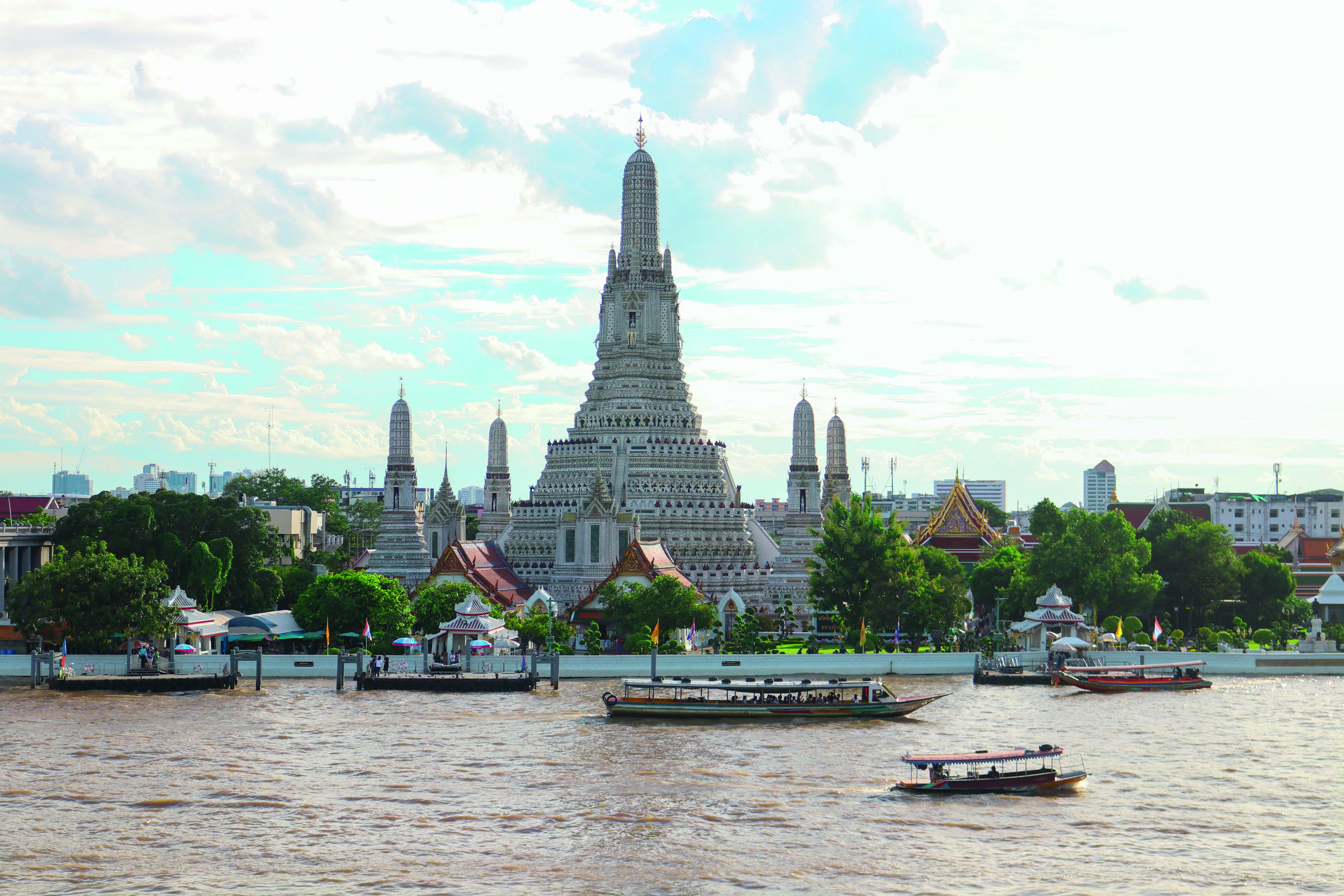 The third edition of the Bangkok Art Biennale (BAB), from 22 October 2022 to 23 February 2023, explores the theme CHAOS : CALM.
This edition's theme invites artists to contemplate the tumultuous conditions of the world around us as communities recover from the COVID-19 pandemic, and grapple with urgent climate crises and socio-political uncertainties around the globe. By exploring the binary opposites of chaos and calm, the Biennale aims to reflect on the confusing world we live in and offer glimpses of hope through art; celebrating a diversity of identities, cultures, and histories, and mapping a shared vision for our new post-pandemic world.
Highlight presentations include a site-specific presentation of new sculptures by the British artist Antony Gormley in one of Bangkok's most iconic heritage sites, the Temple of the Reclining Buddha (Wat Pho), as well as a highlight on important Thai artists Satu ≠ Padu Collaborative (also known as Prach Pimarnman), Kamin Lertchaiprasert, and Chitti Kasemkitvatana.
So far the list of participating artists and collectives range from the emerging to the established, with representation from across Asia, Europe, Oceania, Africa and America, including: APY Art Centre Collective (Australia), Stephanie Jane Burt (Singapore), Alicia Framis (Spain), Damien Jalet and Gilles Delmas (France/Belgium), Mari Katayama (Japan), Marcello Maloberti (Italy), Yee l-Lann (Malaysia), Tiffany Chung (Vietnam/USA), Jitish Kallat (India) and Alwin Reamillo (The Philippines).
‍Work will be presented throughout the city, in arts and cultural spaces, iconic landmarks, temples and public spaces. Additionally, since 2020 the biennale has expanded to virtual platform, allowing people from all over the world to see the exhibition online.
BAB is also accompanied by a variety of events ranging from educational conferences, talks, hands-on workshops, guided visits, publications, and online programs.
Take a look at the artist list here.
Keep up-to-date on the full programme.
Image: Wat Arun Ratchawararam Ratchawaramahawihan (Temple of Dawn or Wat Arun)