from - to
18 Dec 2021 - 31 Mar 2022
Thailand Biennale Korat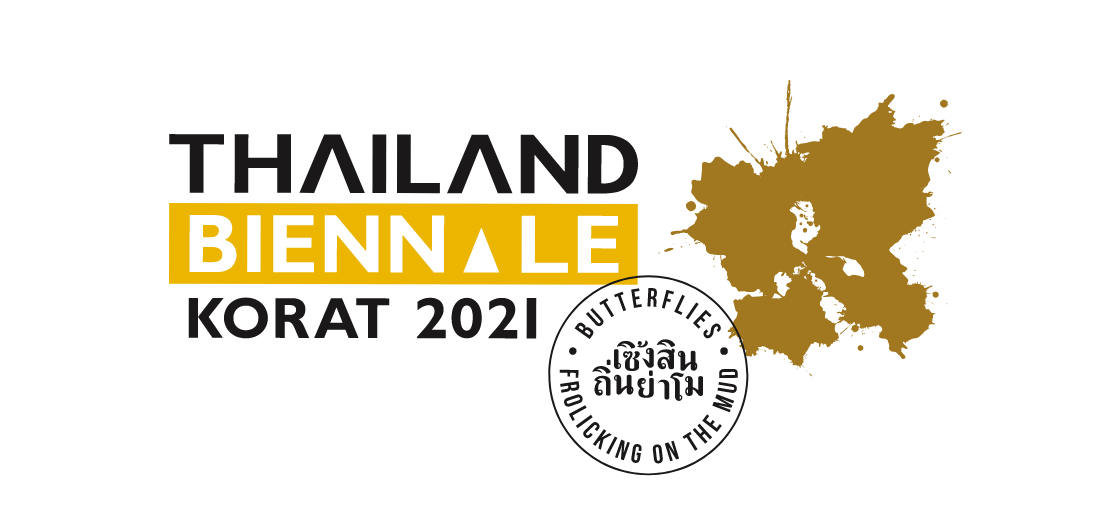 With the concept 'Butterflies Frolicking on the Mud: Engendering Sensible Capital', the Thailand Biennale Korat has opened and runs to 31 March in Korat, Nakhon Ratchasima province, Thailand.
Take a look at the selected artists, read about the curatorial concept and team, led by Yuko Hasegawa, Director of the 21st Century Museum of Contemporary Art, Kanazawa, Japan.
The programme is developed across a wide and diverse range of venues in the province - including the Zoo, a Skate Park, a Fossil Museum, a Sentry Box, a temple, public health accommodation facility and more ...
As the foremost international exhibition of contemporary art in Thailand, the Office of Contemporary Art and Culture (OCAC), Ministry of Culture, Thailand, is organising the second Thailand Biennale titled "Thailand Biennale, Korat 2021". As a national initiative of contemporary art, the organising institution of this biennial is planned to choose different cities and sites in Thailand for each edition.
Nakhon Ratchasima or Korat is one of the most prosperous provinces of Thailand that has outstanding historical sites and richness of nature with the second largest population after Bangkok. In addition to serving as the entry point to the Isan region, Korat is also ideally located at the intersection of three cultural spheres: Thai, Khmer, and Lao. Thus, artists from many countries are invited to collaborate with local communities so that integration between history, art and culture are encouraged to create a new format of artworks and projects around Korat City, Pak Chong and Phimai District.
Thailand Biennale will be staged on historical, cultural, communities, natural sites and art galleries, in collaboration with Nakhon Ratchasima Province, public and private sectors and itis set to launch on 18 December 2021 – 31 March 2022. Through exhibitions, workshops, conferences, publications and educational programs across differentformats and media, Thailand Biennale, Korat 2021 seeks to challenge the field of contemporary art, engage the public and inspire local concerning both tangible and intangible cultural resources.