2020-2021 Biennale calendar updated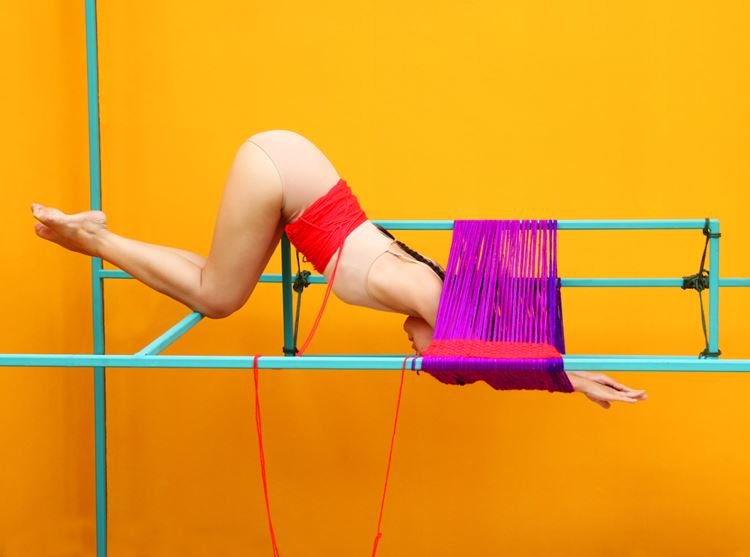 CIMAM presents a round up of the biennales planning to go ahead in 2020 with in-person visits and expanded online viewings, and a calendar of those cancelled or rescheduled to 2021.
Restrictions on travel and mass gatherings caused by COVID-19 have seen many of the year's most anticipated biennales postponed until 2021 or cancelled altogether.
Events such as Glasgow International compensated by expanding their online content, while others have decided to go ahead with in-person exhibitions in 2020. Among them are the Berlin Biennale, Limerick's Eva International, Manifesta in Marseilles, and the Bangkok Art Biennale.
'The biennale world was once crowded,' said Professor. Dr Apinan Poshyananda, Chief Executive and Artistic Director of Bangkok Art Biennale. 'Now heavily retrenched, we present this show within a different context, and will be one of the few this year.'
The Bangkok Art Biennale's theme is Escape Routes. Of the 82 artists taking part, 56 have been announced, including Anish Kapoor, Marina Abramović, Bill Viola, Andres Serrano, Yoko Ono, Rirkrit Tiravanija, Dinh Q. Lê, and Pen-Ek Ratanaruang.
The artist list for the 11th Berlin Biennale, curated by María Berríos, Renata Cervetto, Lisette Lagnado, and Agustín Pérez Rubio, was also announced this week. Participants include Cecilia Vicuña, Käthe Kollwitz, Mariela Scafati, Pacita Abad, Noor Abuarafeh, and Léo Corrêa.
Poshyananda, for one, believes the biennales that are taking place this year can provide solace and optimism during a dark and difficult time.
'By experiencing art in the new era of pandemic and protests, art is a form of sympathy, release and hope,' he said.
The article was written by am Gaskin and published originally by Ocula Magazine, London, July 8, 2020.
IMAGE: Kawita Vatanajyankur, Shuttle (2018). Video. Courtesy Bangkok Art Biennale.