Australia now ASEAN 2019 launched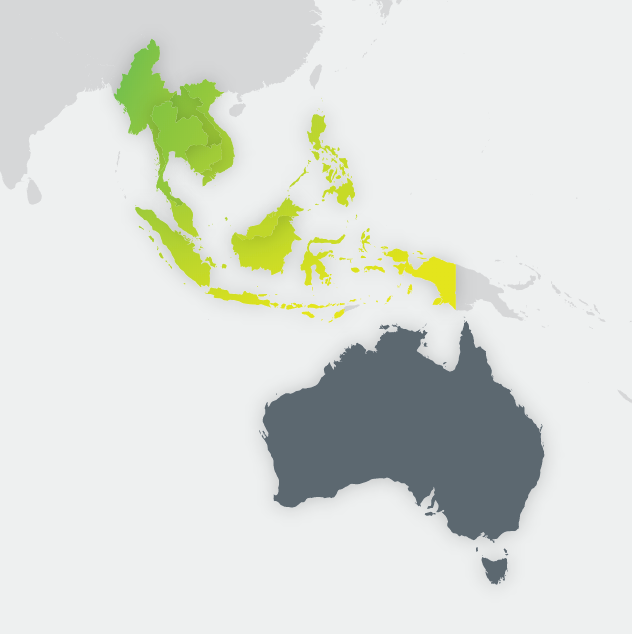 Australia now ASEAN 2019 builds on the deep and long-standing ties between Australia and ASEAN member countries. This year's program will focus on engaging and celebrating the vitality, diversity and capability of youth across Southeast Asia.
Australia now ASEAN 2019 showcases and connects future innovators, leaders, thinkers, creators and and social change makers across Southeast Asia. The program runs throughout 2019.
Australia now will engage youth through an exciting and dynamic program. Highlights include culinary showcases, film festivals, youth forums on smart cities, connectivity and issues of regional significance.
Australia now is an initiative of the Australian Government celebrating Australia's creative excellence, diversity and innovation.
We are honoured that the 10 member countries of the Association of Southeast Asian Nations (ASEAN) will be our hosts this year.
Take a look at the program