from - to
07 Dec 2016 - 09 Dec 2016
ASEF supports the Southeast Asian Film Financing (SAFF) Forum 2016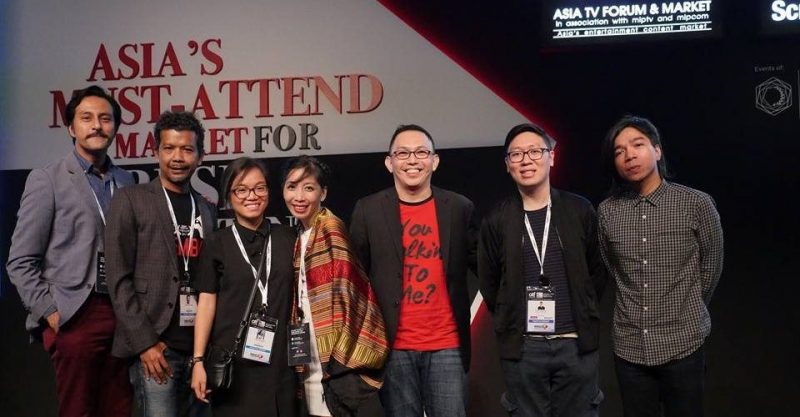 The Southeast Asia Film Financing (SAFF) Forum 2016
, "
The New Independent: Producing for a Globalized Film Economy",
will take place on 7-9 December 2016 in Singapore
.
 The project offers an exciting new platform that brings together the best feature-length film concepts, together with the top filmmakers and producers from Southeast Asia and Europe, to meet with international co-producing partners, festival programmers, distributors, commissioners, and financiers. The Forum organised by the Southeast Asian Audio-Visual Association (SAAVA) and the European Audiovisual Entrepreneurs (EAVE) will also bring 14 filmmakers from Southeast Asia to the event to pitch their films to potential producers. A prize-giving ceremony will award the best regional film projects. SAFF is an important new platform that fills a market gap in the regional media industry, and is a bold new initiative to advance creative development and institutionalise the media investment landscape in Southeast Asia by being the most relevant media financing platform in the region. SAFF Forum 2016 is one of the 3 projects selected through the
ASEF Creative Networks 3rd edition in 2016.
For more information and details on the conference programme: 
http://www.screensingapore.com.sg/film-financing-forum/