from - to
19 Sep 2022 - 25 Sep 2022
ASEAN-EU Cultural Festival first edition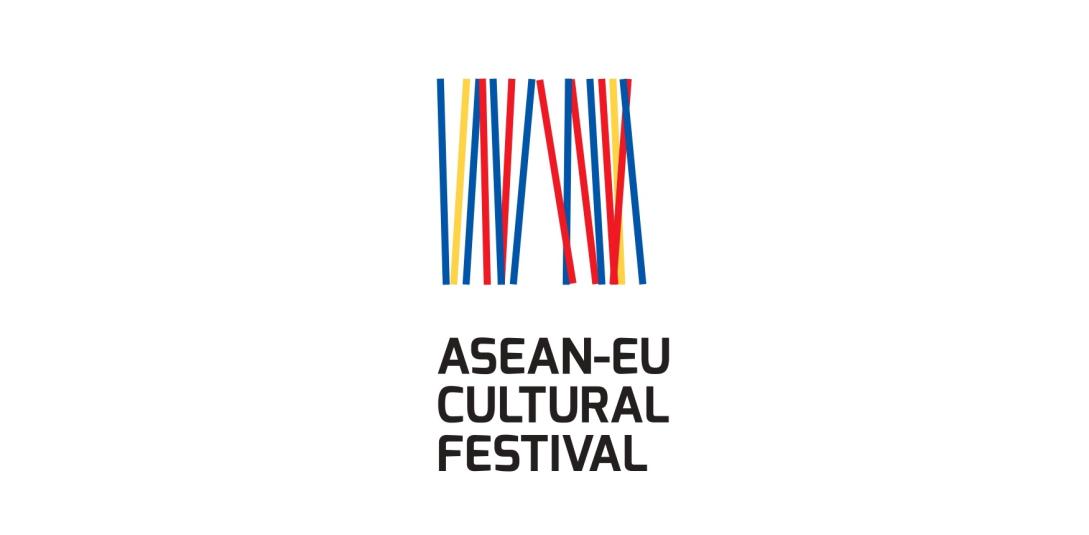 The first edition of the ASEAN-EU Cultural Festival will take place from 19 to 25 September 2022 in Bangkok, Jakarta, Phnom Penh and online to celebrate the 45th anniversary of EU-ASEAN relations.
Entitled Youth Voices, the festival focuses on youth, bringing together young people from both regions who are active in the arts. The festival will enable this new generation of artists to share their ideas and hopes for the future and to learn from each other.
The festival will open in Jakarta on 19 September with a jazz concert that brings together musicians passionate about exploring new soundscapes. It will continue onsite on 22 September (Phnom Penh) and 23 September (Bangkok) with the screening of movies produced by young film directors.
The online festival programme includes:
Jazz musicians from different backgrounds, who will come together to create unexplored soundscapes as well as rock guitar riffs and rap flows.
Two movies that reflect the hopes of a rising generation and the respect of individual and collective rights.
A round table, "Cross-promoting EU and ASEAN films: Challenges and opportunities". This will analyse the visibility of Asian fictional film works in Europe and European works in Asia. It will feature a discussion among directors and festival curators working in both regions.
Two exhibitions: The first, Butterflies count not months but moments and have enough time, brings together the young generation's artistic views on the idea of nature as a site for environmental and philosophical imagination. The second is a photo exhibition that gives a historical perspective on cooperation between the EU and ASEAN over the past 45 years.
All events presented at the festival, both onsite and online, are free of charge. The festival is funded by the European Union and organised in partnership with the ASEAN Secretariat.