from - to
28 Jan 2021 - 30 Jan 2021
Arts & Cultural Management Conference 2021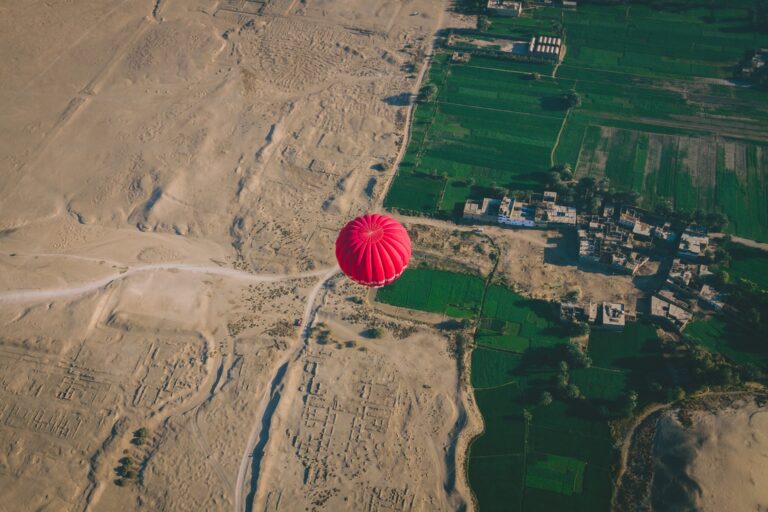 The 4th edition of the Arts & Cultural Management Conference for students and emerging professionals takes place online 28-30 January, exploring the concept of REvisiting Borders and its sub-themes: REsilience, REinterpret, REimagine.
The 2021 ACMC is a joint initiative with ENCATC, aiming to foster innovative and necessary conversations with the theme of REvisiting Borders. #ACMC21 aims to provide an engaging space for students and emerging professionals to explore, question, and discuss what borders mean in today's world, especially within the arts and culture field.
The conference features 36 multi-format sessions, 4 keynote talks and a virtual poster exhibition.
You're invited to join us during three intense days (28-30 January 2021) of engaging discussions and networking opportunities with fellow participants from across the world.
Following the previous editions of this conference in Hamburg, DE (2018), Vienna, AT (2019) and Groningen, NL (2020), we are focusing on international cooperation now more than ever via Localized Hubs in the Netherlands, UK, Romania, Germany and India:
The University of Groningen | the Netherlands
The University of Manchester | United Kingdom
SNSPA Bucharest | Romania
BTU Cottbus | Germany
Jodi Bolo Rongin | India