from - to
17 Oct 2022 - 19 Oct 2022
2022 ENCATC Congress on internationalisation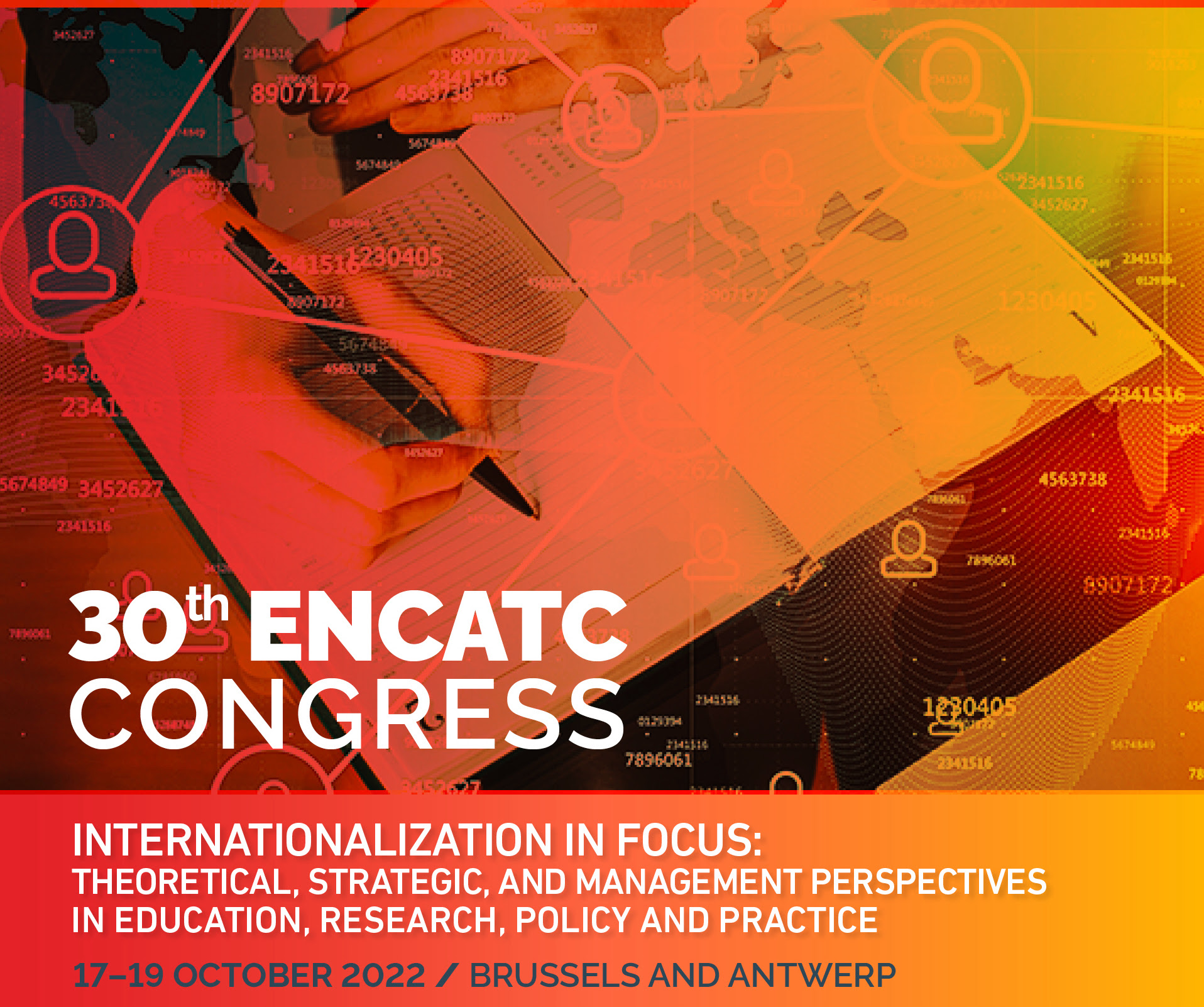 The European Network on Cultural Management and Policy (ENCATC) invites researchers, educators, policy makers, cultural managers, and artists to join a global conversation about internationalisation in the contemporary world at their30th congress, 17–19 October 2022.
Held in Brussels and Antwerp (Belgium), the theme of this edition is "Internationalisation in focus: theoretical, strategic, and management perspectives in education, research, policy and practice." It will also include the ENCATC Research Award Ceremony and the Young and Emerging Researchers Forum.
The Congress asks: How can we utilise the potential of transnational cooperation, within Europe and beyond? How can we take advantage of digitisation to develop new ways of learning and teaching? How can we promote sustainability and resilience in our policy and practice? How can creative leadership work to decolonise the cultural sector at a local and international level?
Key topics of the 2022 ENCATC Congress include:
Developing new approaches to cultural management and policy in global networks

Decolonising and diversifying internationalisation

Creation and management of digital communities—inclusion, trust-building, and technologies as enablers or inhibitors of engagement

Cultural and creative institutions as multipliers for international cooperation

Policy actions, perspectives and practical experiences in international cooperation

Citizens' and stakeholders' role in internationalisation processes

Artists and creative workers and their role in internationalisation
The ENCATC Congress on Cultural Management and Policy is a global gathering dedicated to the advancement of theory, education, research and practice in cultural management and policy.