1st BMW Art Journey shortlist announced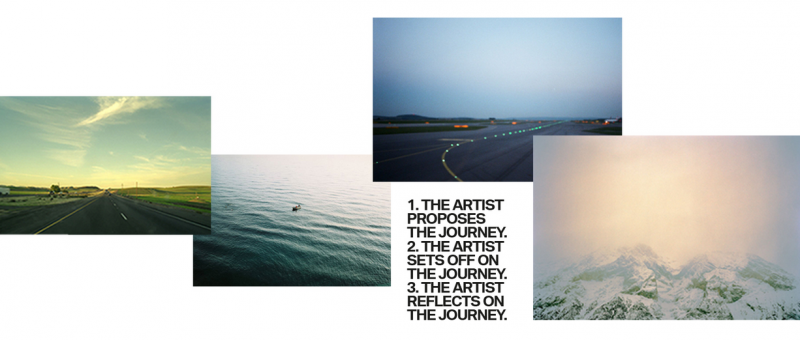 Three artists selected from the Discoveries sector of Art Basel in Hong Kong 2015 have been chosen by an international expert jury for the first
BMW Art Journey shortlist
: Mika Tajima, Trevor Yeung and Samson Young.
The BMW Art Journey is a new global art initiative by BMW and Art Basel offering artists an opportunity to undertake a journey of creative discovery.
The three selected artists from Hong Kong Art Basel are currently working on proposals for their dream journey and one of them will get the chance to undertake the BMW Art Journey.  The selected artist from the Discoveries sector of Art Basel's show in Hong Kong, which is taking place in March 2015, will be announced in the summer of 2015.
Like a mobile studio, the BMW Art Journey can take an artist almost anywhere in the world - to undertake research, make contacts, and envision and create new work. Artists that are showing in Art Basel's sectors for emerging-artists in Miami Beach and Hong Kong are eligible for the BMW Art Journey.
Starting 2015, it will be awarded twice a year to one artist at each location. Two international expert juries, one for Hong Kong and one for Miami Beach, will select a shortlist of three artists per sector and will invite them to submit proposals for a journey. One artist from each shortlist will get the chance to undertake the BMW Art Journey.