3rd BMW Art Journey winner to trace lost libraries of the Silk Road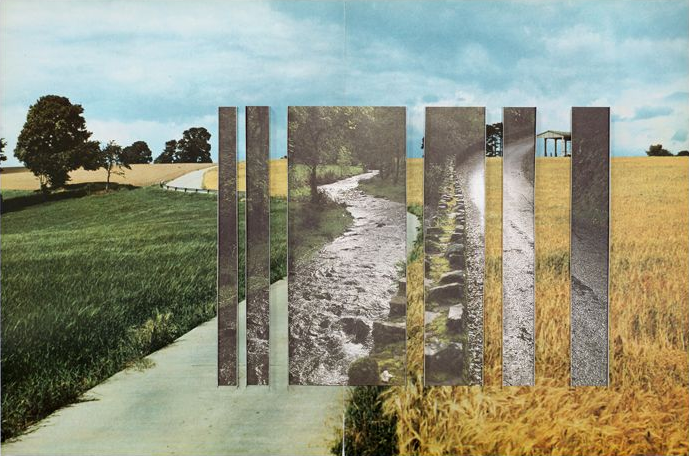 BMW and Art Basel are delighted to announce
Abigail Reynolds
, represented by ROKEBY, London, as the winner of the third
BMW Art Journey
. Her BMW Art Journey project for 2016/2017, "
The Ruins of Time: Lost Libraries of the Silk Road
," is designed to allow her to connect the complex religious and secular narratives of Europe and Asia.
An international expert jury selected her from a shortlist of three artists, all showcasing in Discoveries, the sector dedicated to emerging artists at Art Basel's Hong Kong show in March 2016.
Given a deep connection to libraries and literature, Abigail Reynolds frequently draws inspiration from literary essays and figures to imagine places and moments from the past, present and future.
The artist will trace as many as sixteen sites of libraries lost to political conflicts, looters, natural catastrophes, and war. Their tragedies date all the way back to 291 BC and to as recently as 2011. The journey will take her along the trajectory of the ancient Silk Road, which she will approach in two stages, starting from the Eastern and the Western end points, then travelling inwards as far as today's conflict zones allow.
Reynolds, an avid collector of books and images, will gather representations in various forms: 3D scans, photography, microscope imagery, written text, plans or cataloguing systems. Based on this extensive research, she intends to create a cluster of book forms, prints, collages, and 16 mm film, the latter being her first attempt to work in this medium.
"It will be fascinating to see where this ambitious journey will take her, both physically and creatively", the jury states.
Image: Abigail Reynolds, Many Ways, 2015. Courtesy Rokeby