Losing and finding our reality | A review of Ulaanbaatar International Media Art Festival
The Ulaanbaatar International Media Art Festival (UBIMAF) was held virtually from 18 June to 8 July 2020. As part of the media partnership with culture360.ASEF.org, here is a review of the festival's performances and talks writeen by Nominbileg.P, a freelance writer and journalist based in Mongolia.
Months have passed since the wide outbreak of Covid-19, to be more specific, since the world started thinking this virus is not something that will pass somewhat unnoticeably. During these uneasy times, not being able to see each other in concert halls, galleries, theatres, cinemas, etc., we have realized how much of a necessity of arts are in our urban lives. One cannot help but meditate upon what critics are saying about the new normal: how every industry, including art, is forever transformed and won't return to its normal ways. Therefore, we must transform ourselves accordingly, and commit to the new reality by acquiring new skill and mindset.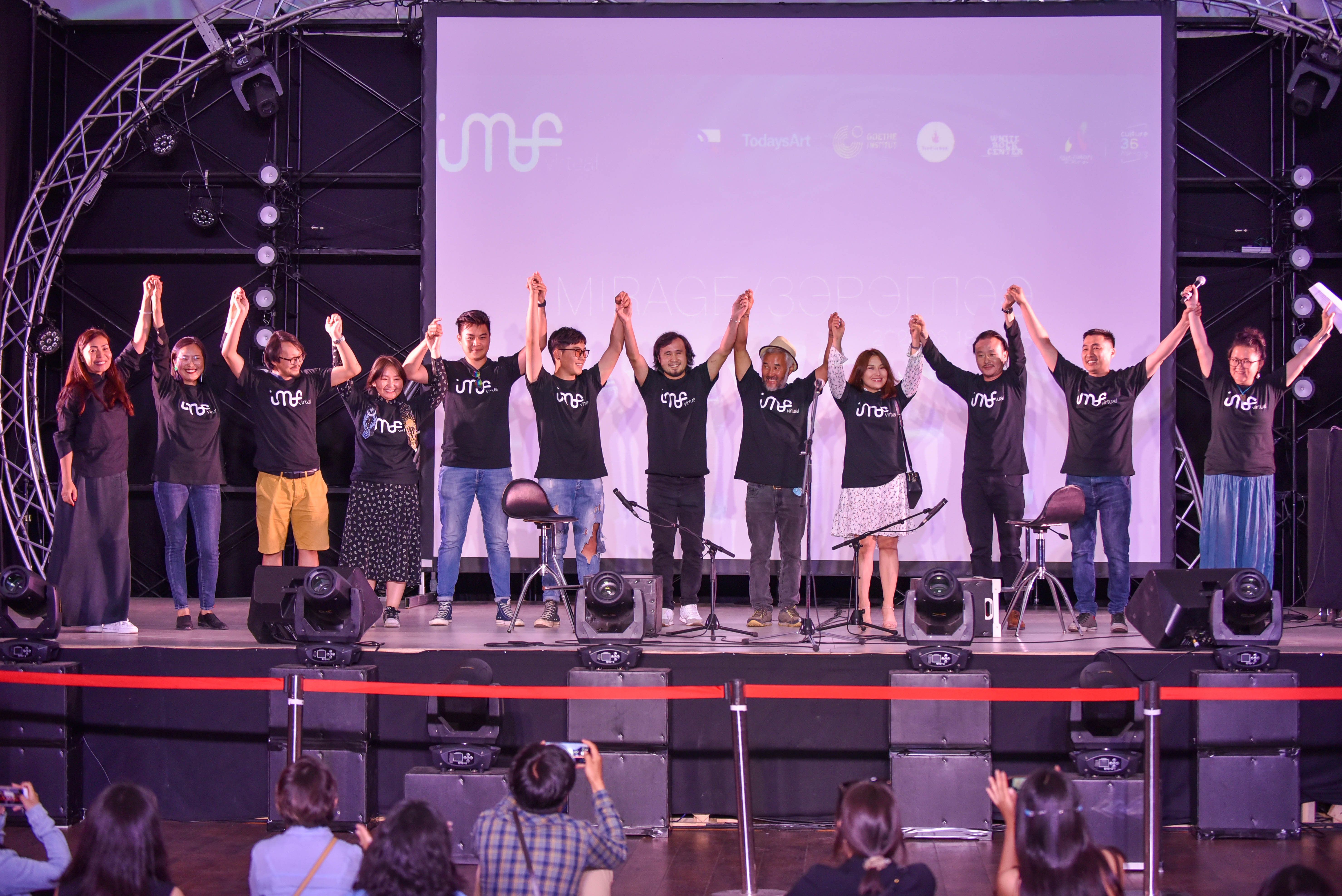 The artists, previously not accustomed to creating in accordance with technological advancement, are met with a necessity to create digital pieces and display them through online platforms. When we talk about the advantages of digital artform, a wider outreach first comes to mind. Big art events and festivals being organized online means, for many, trying out new things and expanding their horizon without much hindrance.
As the editor of the Art Newspaper Alison Cole noted, "It's unprecedented. After talking about it for years, a lot of people are finally seizing the opportunity of online".
The works that have been accessible online years before the pandemic are suddenly popular. For instance, Altan Urguu international film festival has attracted more than ten thousand viewers this year, which is a massive improvement compared to the numbers from last year and years before that.
Mongolians aren't left behind on a chance to visit virtual museums either. Virtual Museum (Museum from Home) project team has introduced four of the prominent Ulaanbaatar museums through virtual tour. This experience will prove useful in future, since we need this kind of works in a steady format to familiarize foreigners, as well as Mongolians, with Mongolian history and culture.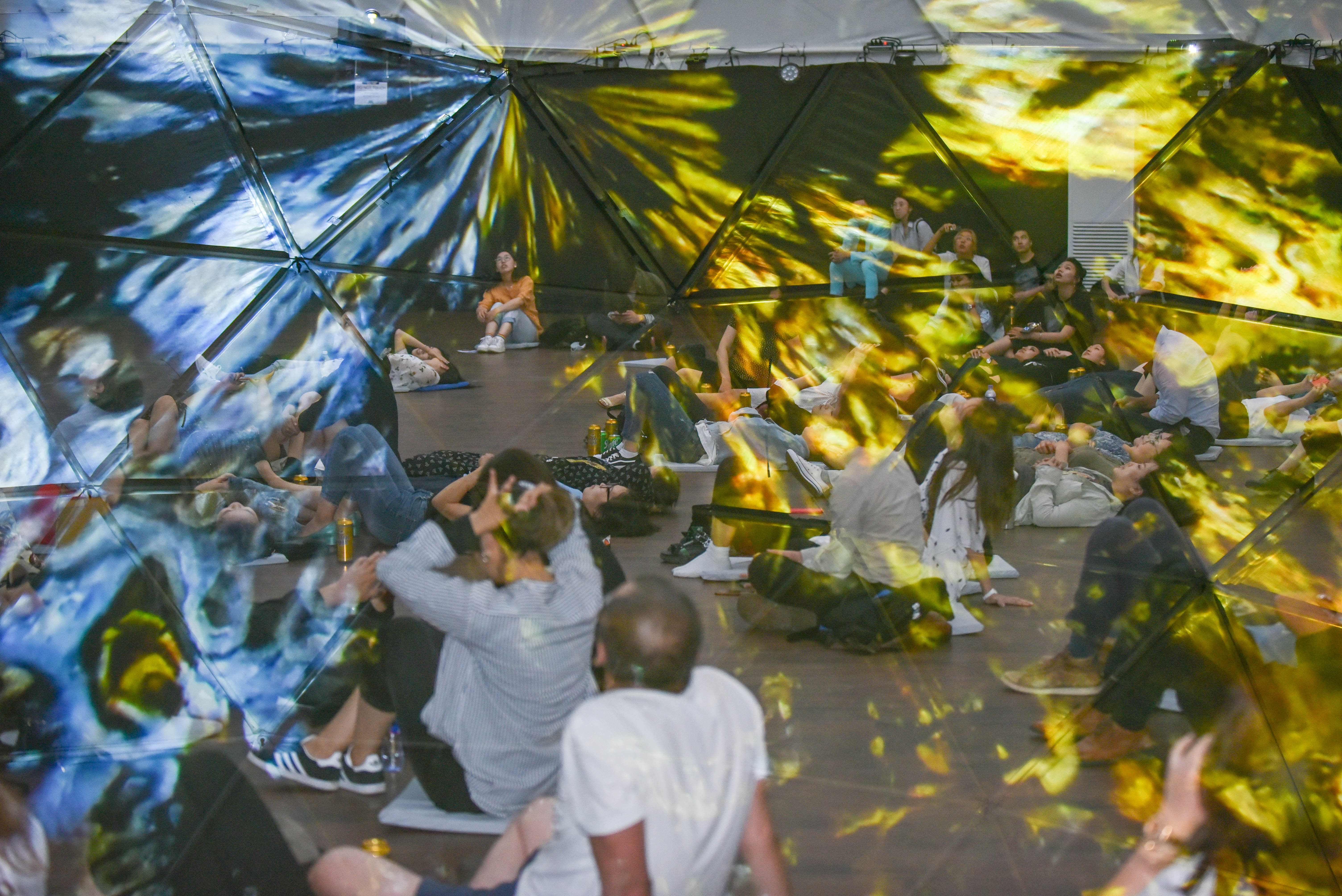 Ulaanbaatar International Media Festival was also presented entirely digitally this year, under the theme Mirage, closing last month. The opening piece, the Labyrinth, is a collaboration of an astrologer from the Netherlands, Aleksandra Dorenn, and media artists from Mongolia, Darkhijav B., Gavaa Lundaa, Narbayasgalan U. Each of us try to find our own path in life, yet all our paths intercross and reach certain ending together, thus life is a labyrinth we must travel through together in our hearts and minds. This is the impression of my thoughts after seeing the piece. Labyrinth is there for us to find a way. According to the lunar calendar each person "sits" on a different energy each year, in other words each year different energetic states are enhanced in a person. This fascinating natural law mirrored in the strong energy of Khamryn Khiid, Easterngobi province resulted in Mirage. What we perceive as the reality is only a social reality, for reality constantly changes. Did our combusted, busy 'the reality' disappear like a mirage? If so, what reality are we left with?
In the framework of the festival, Arts Council Mongolia (ACM) held a panel discussion "Challenges and Benefits of Online Content", which involved O.Odgerel, Executive director of ACM, Olof Van Winden, Director of TodaysArt Festival, Ts.Natsagdorj, Director of Playtime, Sh.Ikhbayar, Film director and Director of Altan Urguu Film Festival, B.Bat-Erdene, Media artist, participant of "Parallel" joint exhibition, O.Ganbold / DJ OG/, L.Anudari, presenter of "Virtual Museum" project.
The panelists agreed that the biggest challenge facing the artists in digitization is figuring out a way to monetize their work. In Mongolia, paying for online content is still a new practice; therefore the government should support the arts and culture industry in difficult times such as now.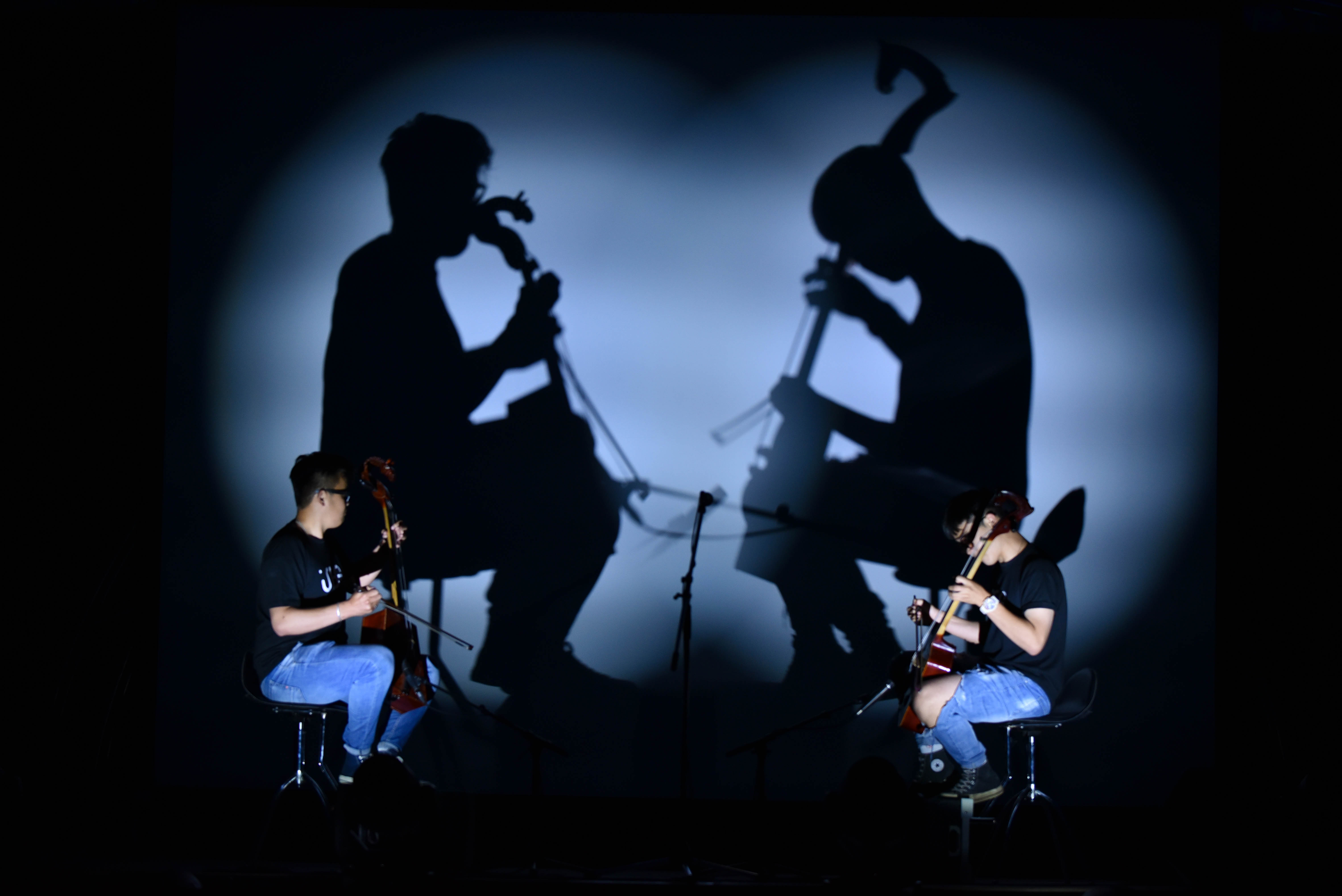 The festival presented its closing by a premiere of 360o art piece "Ovoo", a co-creation of German-Mongolian artists, Ali Demirel, Erdenebat B., Bat-Erdene B. It is the first conceptual media art piece in 360o projection format in Mongolia. Ali Demirel's unique visual style and composition, in combination with the music, stripped the viewers of their social facade, reminding once again, that we are children of the nature.
For the last three years, Arts Council of Mongolia have been organizing the festival with the support of TodaysArt festival of the Netherlands. Through this collaboration, Mongolian artists will continue to connect with artists from many countries, each with a unique set of experience and skills to share.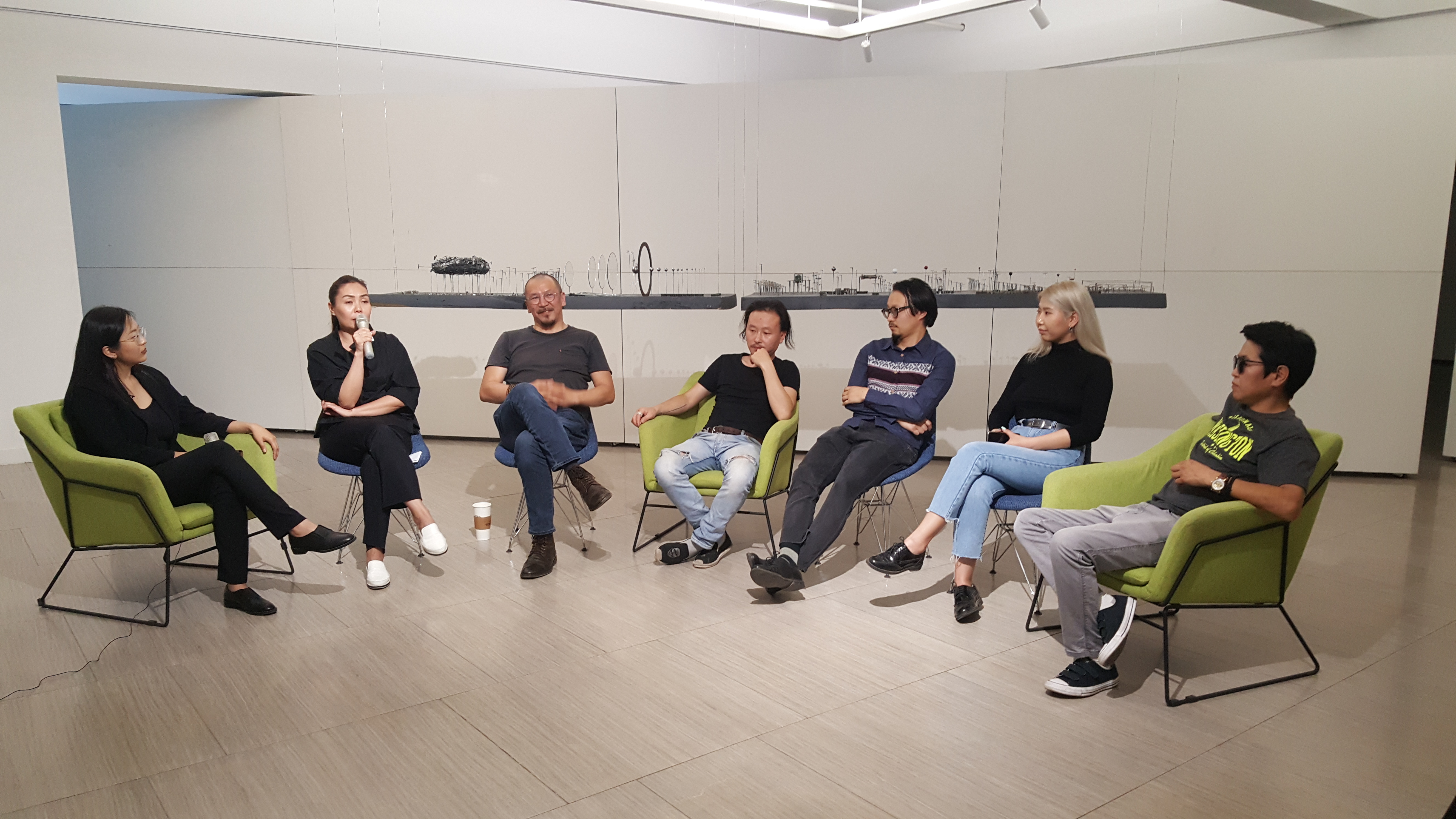 We have every reason to be optimistic about the future of the festival, where Mongolian artist will come with much more to show to the world, regardless of the situation next year. See you next year. Wear a mask.