Zongshan Building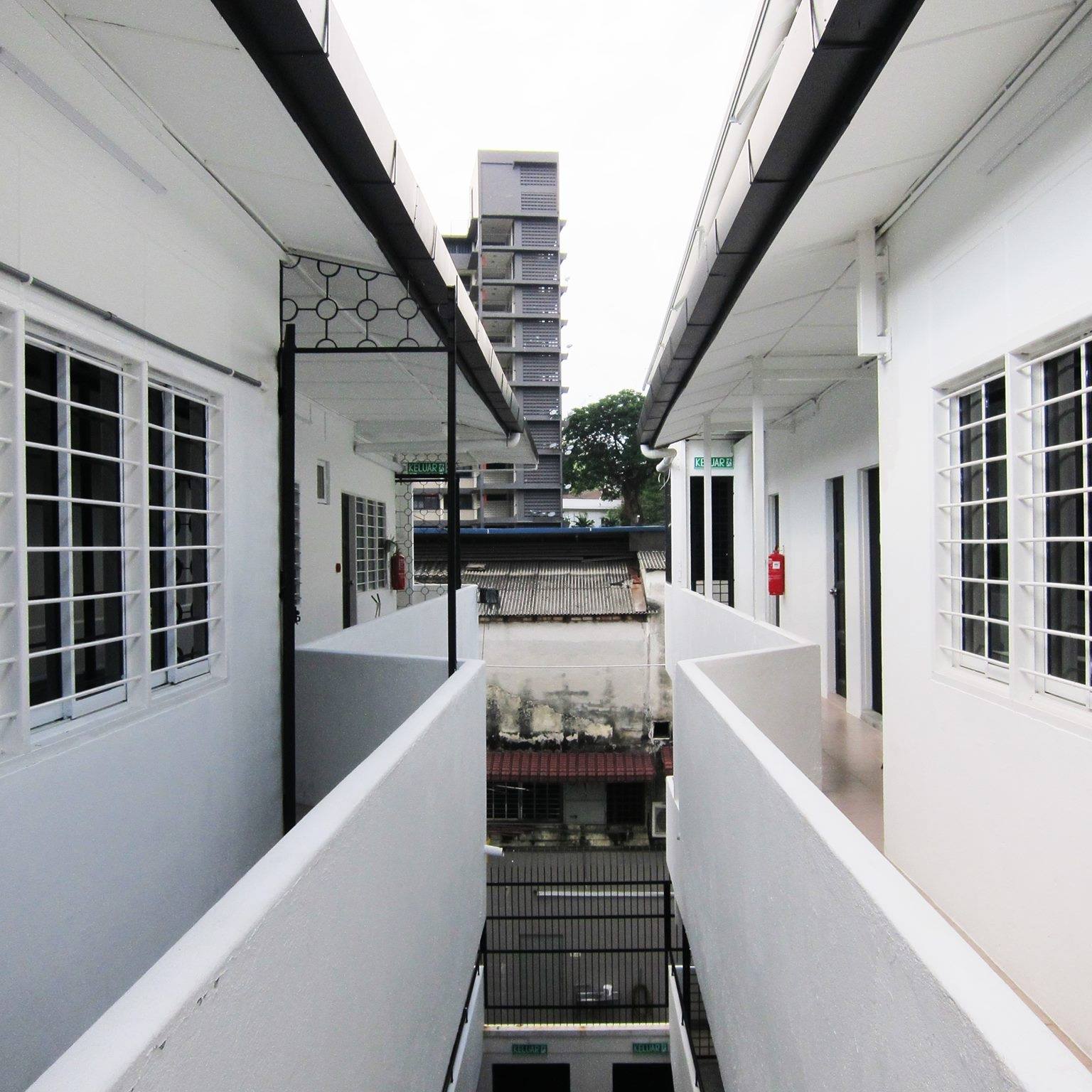 The Zhongshan Building at Kampung Attap is a new arts and research community located in Kuala Lumpur, Malaysia.
A repurposed building in central Kuala Lumpur, the Zongshan Building has been transformed into a vibrant independent creative hub and is today home to many local artists and creative entrepreneurs. The building houses a number of independent arts and culture organisations and projects, it is described as an up-and-coming creative cluster that hosts a wide variety of businesses as well as non-profit organisations in the creative sector.
Alongside the OUR ArtProjects gallery space, there are more than a dozen fully functioning creative workplaces at the Zhongsan Building. All these platforms jointly contribute to the local creative community by promoting multi-level collaboration, enhancing the ecosystem while supporting the growth and development of Kuala Lumpur's emergent creative industry.