TAKSU Gallery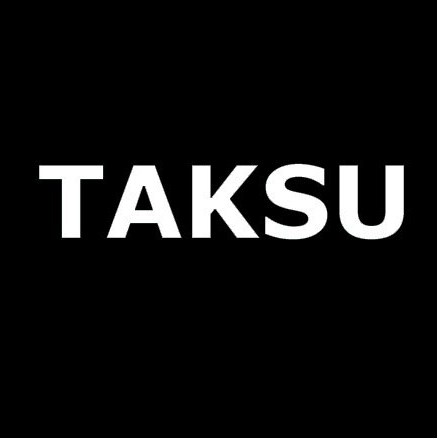 Established in 1989, TAKSU is a leading Southeast Asian contemporary art gallery and specialist. Since it was founded, the gallery has provided a platform for local and international artists to develop and showcase their artistic talents across the region. TAKSU galleries are located in Singapore, and Kuala Lumpur, Malaysia.
TAKSU is at the forefront of the contemporary art scene in the region. From discovering and nurturing young emerging talents to promoting established acclaimed names in the industry, TAKSU's stable of artists are distinguished by their talent, academia, private and institutional acquisitions as well as regional and international collections and awards.
Their galleries and art specialist teams are here to help clients at any stage, whether it's the first purchase or your hundredth. With an inventory of over 2,000 artworks, they provide a special curated artwork selection to choose from. Giving back to the arts community, the TAKSU art residency programme (TARP) in Kuala Lumpur, Malaysia welcomes artists with an opportunity to build on their practice and fuel their creativity. Providing inspiration and ideas in a studio and gallery setting.