Touch Compass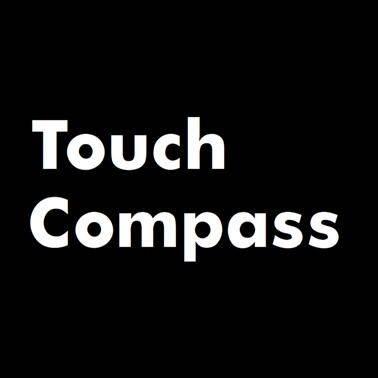 Touch Compass is Aotearoa New Zealand's leading professional arts organisation whose work is disability-led. They deliver high-quality performances and arts activations.
To support a stronger resilient arts sector and disability-conscious society they offer youth (tamariki/rangatahi) and adult (pakeke) community classes, school programmes and workshops, and pathways to professional development for disabled artists and practitioners and non-disabled people wishing to engage in the performing arts through creative expression.
Founded in 1997 by Catherine Chappell MNZM, Touch Compass continues the mission to serve and support access to the arts for disabled people.