Teloglion Foundation of Art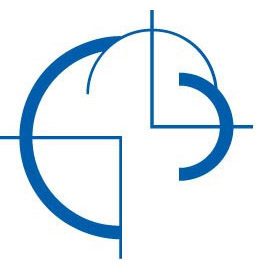 The Teloglion Foundation of Art was founded in 1972, when the art collection and the entire property of Nestor and Aliki Telloglou were donated to the Aristotle University of Thessaloniki. The initial collection, which consists mainly of works by Greek artists of the 19th and 20th century, was later enriched with the art collection of Tony and Ioanna Spiteris, the archival material of Giorgos Mourelos, and recently with the art collection of Dimitris Tsamis and other artists.
Its aims include:
offering people the opportunity to familiarise themselves with art
collecting, recording and studying the cultural heritage of Greece
creating the right conditions for artists and scholars to cooperate with each other
providing special education programmes to enhance students' understanding of art.
As part of the largest university in Greece the Teloglion links research, teaching, scholarship, the child, the worker, the third age and art and culture in their broadest sense. Consisting of more than 7,000 works, its extensive collection can to a large extent tell the story of modern Greek art up to the present day. In addition to important 19th and 20th century artists, the strong points of the collection are its representation of abstraction in Greece and Northern Greek painters.