Rijeka 2020 | European Capital of Culture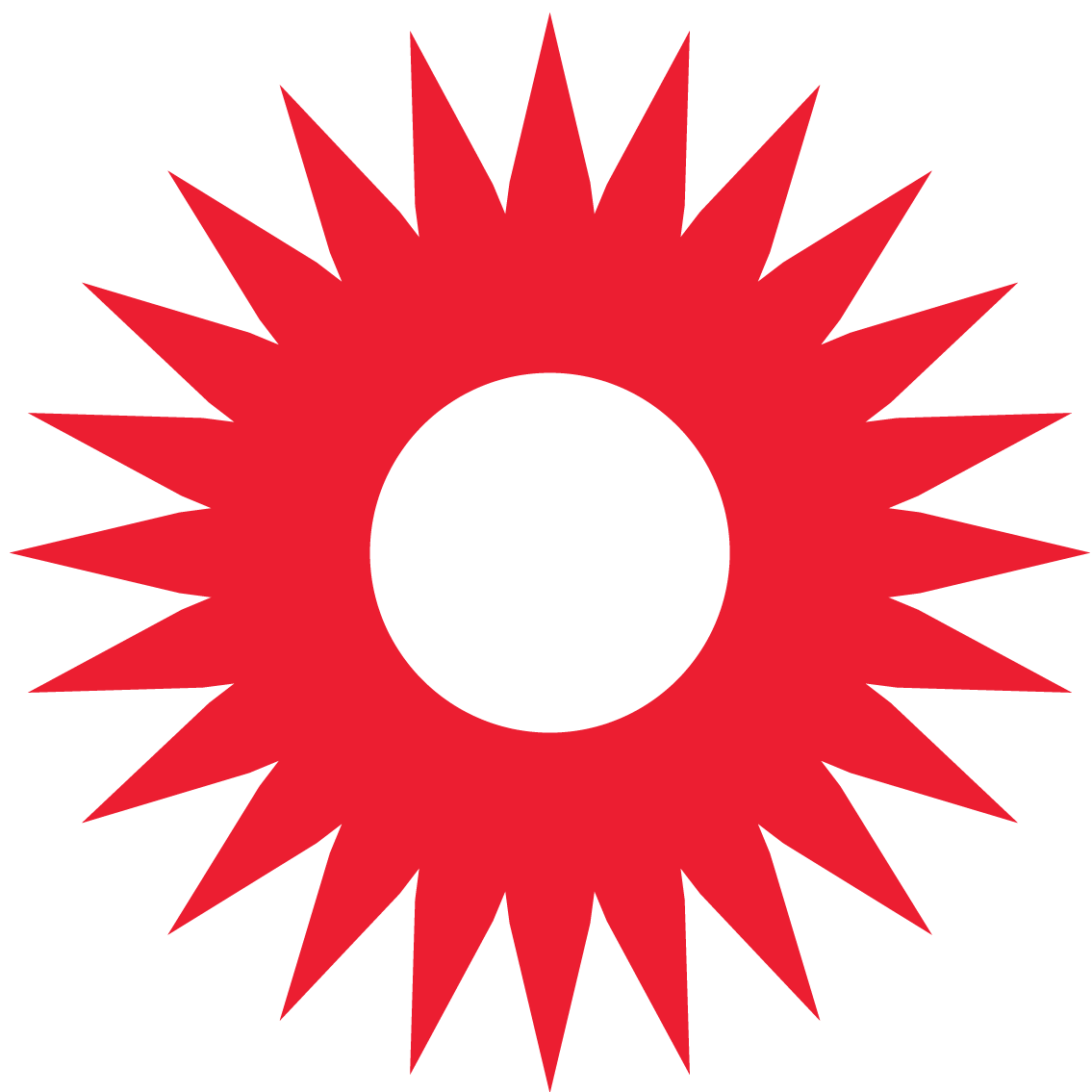 In 2020, during the Croatian EU Presidency, Rijeka, as the largest Croatian port, becomes the centre of a significant and extensive culture and arts programme and the host city for the best and most interesting artists from the global, Croatian and European cultural scenes – in the same year when it is the European Capital of Culture.
The City of Rijeka is the holder of the title of European Capital of Culture. The strategic partners of the City of Rijeka in the implementation of the European Capital of Culture project are the Government of the Republic of Croatia, Primorje-Gorski Kotar County, the University of Rijeka and the Rijeka Tourist Board.
Nestled between the Mediterranean, Central European and Eastern European influences, Rijeka has been part of as many as seven different countries over the past century of its development. A small-scale Europe of sorts, it has become a place for dynamic life, a symbol of the spirit of libertarian and progressive ideas, and a city where everyone is always welcome.
As part of the European Capital of Culture project in 2020, Rijeka is building and opening new cultural buildings and facilities, which are co-financed by EU funds, and offering over 600 cultural, art and other events that involve more than 250 cultural institutions and organisations from Croatia and 40 other countries from Europe and the rest of the world.