The Princess Maha Chakri Sirindhorn Anthropology Centre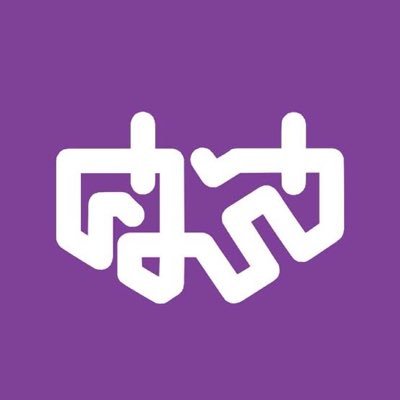 The Princess Maha Chakri Sirindhorn Anthropology Centre is a non-governmental organisation that has as its goal to become Thailand's premier modern resource centre for the research and study of anthropology and related fields such as history, archaeology and art and culture.
The central mission of the Centre is to promote anthropological research in and about Thailand, and to support Thai scholars in anthropology and the social sciences. As a result, the Centre primarily focuses on serving the Thai academic community and promoting Thai language scholarship. It is well equipped with facilities; library services, permanent exhibitions, meeting rooms, audio-visual facilities, information databases and multi-media resources. Regular SAC activities include exhibitions, seminars, lectures, conferences, original research, publication, and the collection and cataloging of anthropological and related cultural materials.
The Centre was initiated in 1991 by Silpakorn University in commemoration of Her Royal Highness Princess Maha Chakri Sirindhorn's 36th birthday anniversary to fullfil her wish to have a national institution responsible for systematic gathering, processing and servicing of anthropological data scattered throughout the country. The Centre became an independent government agency under the Ministry of Universities in 2000.