Pakistan National Council of the Arts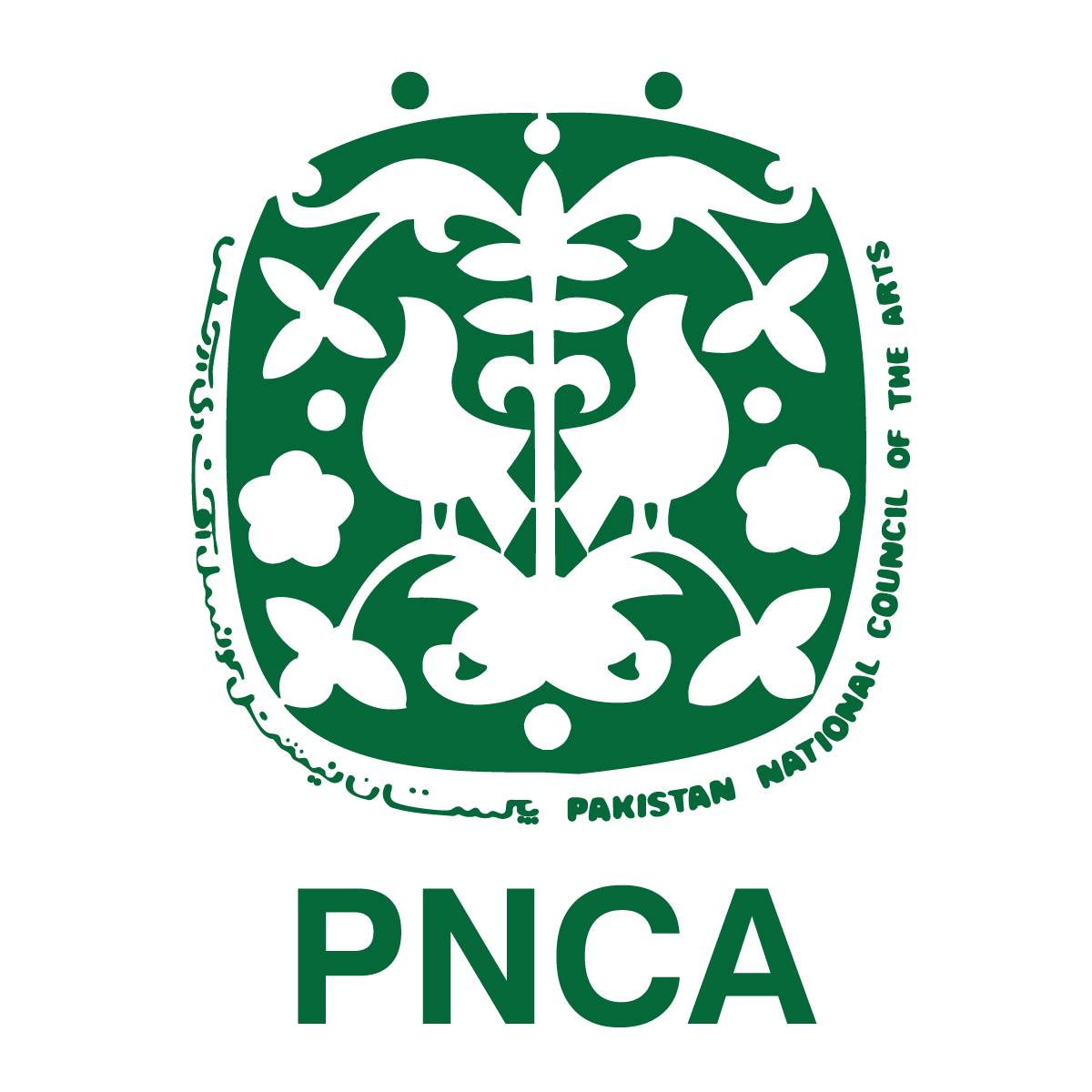 The Pakistan National Council of the Arts (PNCA) was setup to spearhead the development of arts in Pakistan. Its aims to build a robust arts ecosystem by creating an environment conducive to the flourishing of the arts, where the arts are accessible to everyone and artists and art groups have the commitment, financial support and resource and to excel at home, and on the world stage.
A holistic and integrated cluster development approach was initiated to develop the arts ecosystem. Dedicated teams were established to champion the performing, visual and literary art forms. These team works on the entire value chain from seeding arts start-ups, grooming talents, developing arts groups and arts businesses, to internationalisation. This total approach allows each art form to blossom independently with its own focus on specific areas of opportunity, and cultivate new areas for long-terms growth and sustainability.
In developing artistic talent, The Council provides total support through grants, training, arts housing, commissioning of work and overseas touring. Major festivals and arts shows are organised to showcase the best of local and international artists. New talents are identified and developed through music and writing competition. Annual awards are given to artists in recognition of their achievements and to patterns for arts sponsorship.
To build new audience and broaden arts participation, the Council engages the wider community in the arts through outreach programmes targeted at different sectors of the population. It also endorses arts education programmes for artists and arts groups.