Open Society Foundations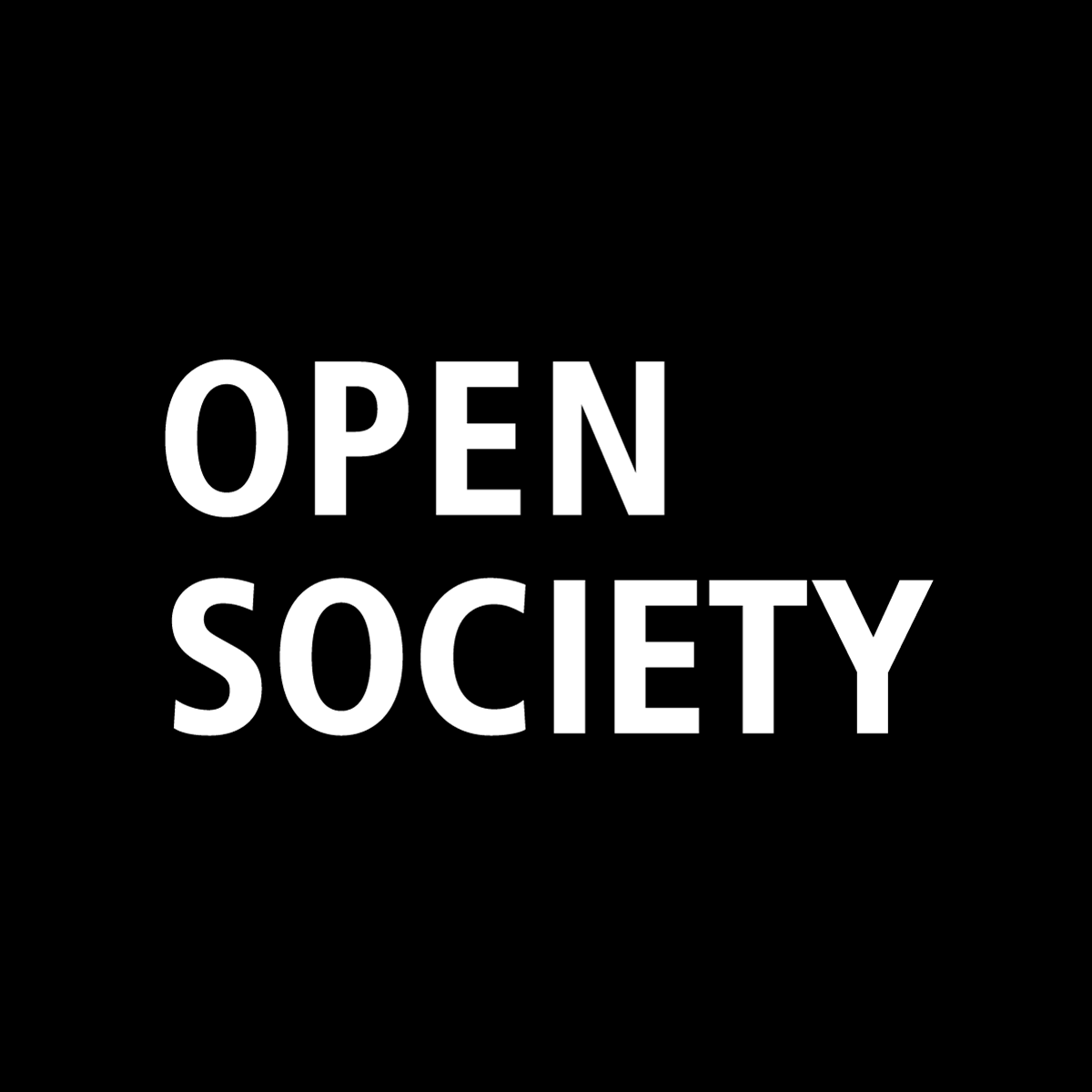 The Open Society Foundations, founded by George Soros, are the world's largest private funder of independent groups working for justice, democratic governance, and human rights. They approach this mission through the illuminating principles of justice, equity, and expression—defining characteristics of any truly open society.
The Open Society Foundations champions the search for bold, democratic solutions to our urgent, common challenges that advance justice, equity, and human dignity. They do this by supporting a wide array of independent voices and organisations around the world that provide a creative and dynamic link between the governing and the governed. Their approach seeks to counter the narrow pursuit of political self-interest and short-term opportunism, in pursuit of a sustainable future for people and planet that leaves no one behind.
Every year, the Open Society Foundations give thousands of grants to groups and individuals that work on the issues they focus on—promoting justice, transparency, and open debate. They also engage in strategic human rights litigation and impact investing, while incubating new ideas and engaging directly with governments and policymakers through advocacy to advance positive change.