One World Romania Association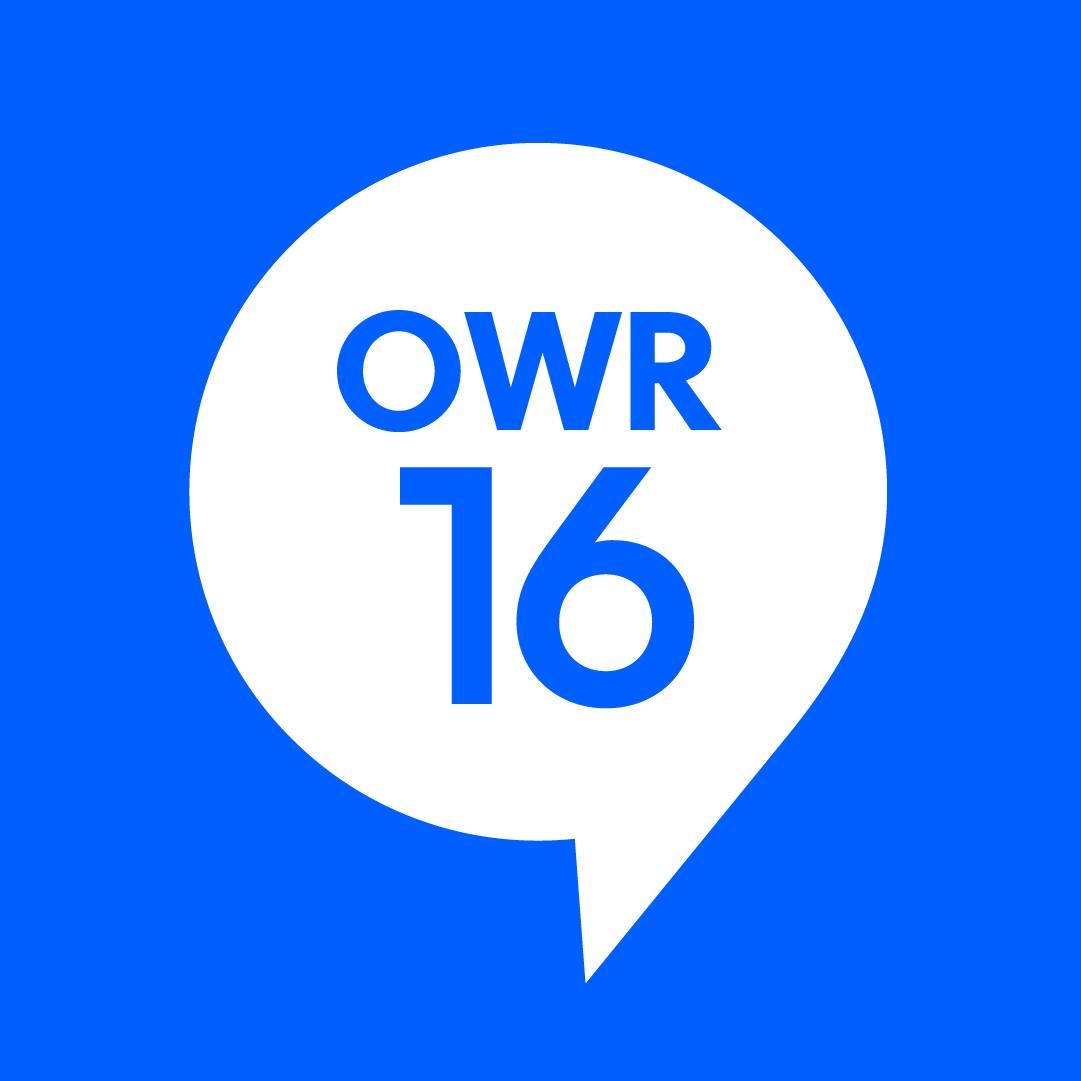 The first edition of One World Romania took place in 2008. The first documentary film festival in Bucharest and the only one dedicated to human rights from Romania started under the auspices of the festival of the same name in Prague and was brought to Bucharest at the initiative of the Czech Centre. Over time, the concepts, the selection, and the organisation became autonomous and, as a consequence, in 2009 the festival team founded the One World Romania Association.
Apart from the event in Bucharest, which grows from one edition to another, the association organises various events – echoes of the festival, throughout the year. These include mini OWR festivals (so far several editions have been organised in Brașov, Zalău, Oradea, Timișoara), screenings in alternative spaces, as part of the KineDok program and the CineClub series, which take place both physically and online.
Launched in 2019, the CineClub programme aimed – through periodic screenings and online programmes – to bring back to the public attention and to critically value Romanian and foreign documentary film authors. The project also included masterclasses and debates around these authors and filled a gap in the relationship between artists and the audience during the pandemic.
Another project initiated in 2015 is the alternative distribution programme for creative documentaries, KineDok powered by One World Romania. In the form of a shared experience that goes beyond the traditional walls of the movie theatre, KineDok travels to clubs, cafes, or lofts in several small towns in the country and invites the audience not only to screenings, but also to informal discussions with experts, film directors, or even the protagonists of the films, in an informal setting.
Through the Sahia Vintage project, started in 2013, One World Romania contributes to the protection and the recovery of the cultural heritage, by critically revisiting the production of the Sahia Studio, the "reality factory" of communist Romania.
Last but not least, Civil Society Pitch is a programme that supports documentary film development, bringing together filmmakers and members of non-governmental organisations in the field of human rights. In 2022, in partnership with Mediawise Society, the Association launched the "Media Education through Documentary Films at the Library" ("Documentary Films at the Library"). The programme aims to train librarians, as well as their audience, in order to bring documentary films in libraries, and it includes screenings, classes, and debates, starting from films about human rights.