National Museum of Art, Architecture and Design of Norway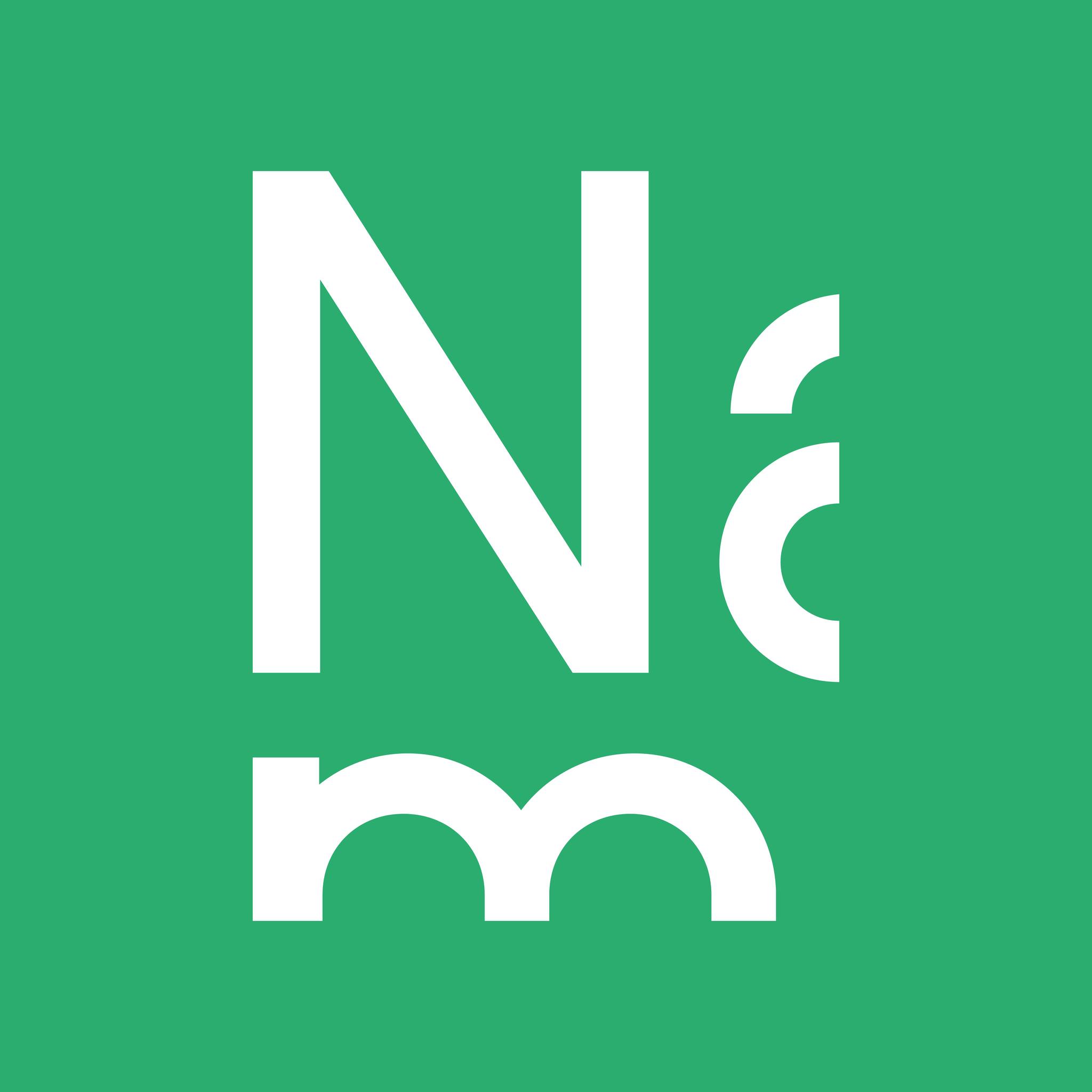 The National Museum of Art, Architecture and Design holds, preserves, exhibits, and promotes public knowledge about, Norway's most extensive collections of art, architecture and design. It shows permanent exhibitions of works from its own collections and temporary exhibitions that incorporate works loaned from elsewhere.
The Museum's exhibition venues in Oslo are the National Gallery, the Museum of Contemporary Art, the National Museum – Architecture, and the Museum of Decorative Arts and Design. The Museum's programme also includes exhibitions that tour both within and beyond Norway's borders.
In 2022 the largest art museum in the Nordic countries opened in Oslo. The new museum is a place for new ideas, inspiration and compelling cultural experiences. In the new collection exhibition, older and modern art, architecture, design, arts and crafts, and contemporary art will be presented under one roof and in new settings. With its new, large exhibition areas, the National Museum can now showcase more of its collection than ever before, as well as presenting a rich programme of temporary exhibitions with Norwegian and international artists.