National Gallery of Indonesia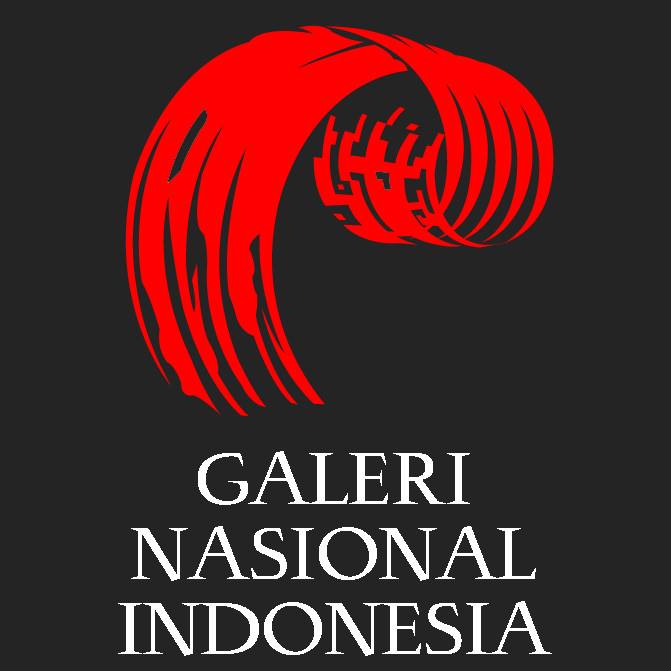 Indonesia National Gallery (Galeri Nasional Indonesia) is an art Museum institution and center for modern and contemporary art which aims at protecting, developing, making a proper use of artworks as a cultural-education facility and recreation, as well as a media for the development of creativity and art appreciation.
This institution was officially opened in 1999. It is now under the Ministry of Education and Culture, Republic of Indonesia. It is located in the centre of the capital city of Indonesia, close from the National Monument, National Museum, National Library, Presidential Palace, Istiqlal Mosque, Emmanuel Church and Gambir Train Station. Its Address is a Jalan Medan Merdeka Timur No.14, Central Jakarta. Its vision is the realisation of artwork preservation to grow Indonesia who are creative, appreciative, and loving the national cultural treasures.
Indonesia National Gallery collects, acquires and exhibits artworks such as: paintings, sketche s, graphics, sculptures, ceramics, photography,crafts, and installation art. The Indonesia National Gallery hold activities such as exhibitions (permanent, temporary, travelling), preservation (conservation, restoration, documentation), seminars, festivals, competitions, all of which are related to the effort of increasing the understanding, skill and appreciation of visual art.
Indonesian National Gallery also provides services for collection research and guided tours for students and the general public.