Music Norway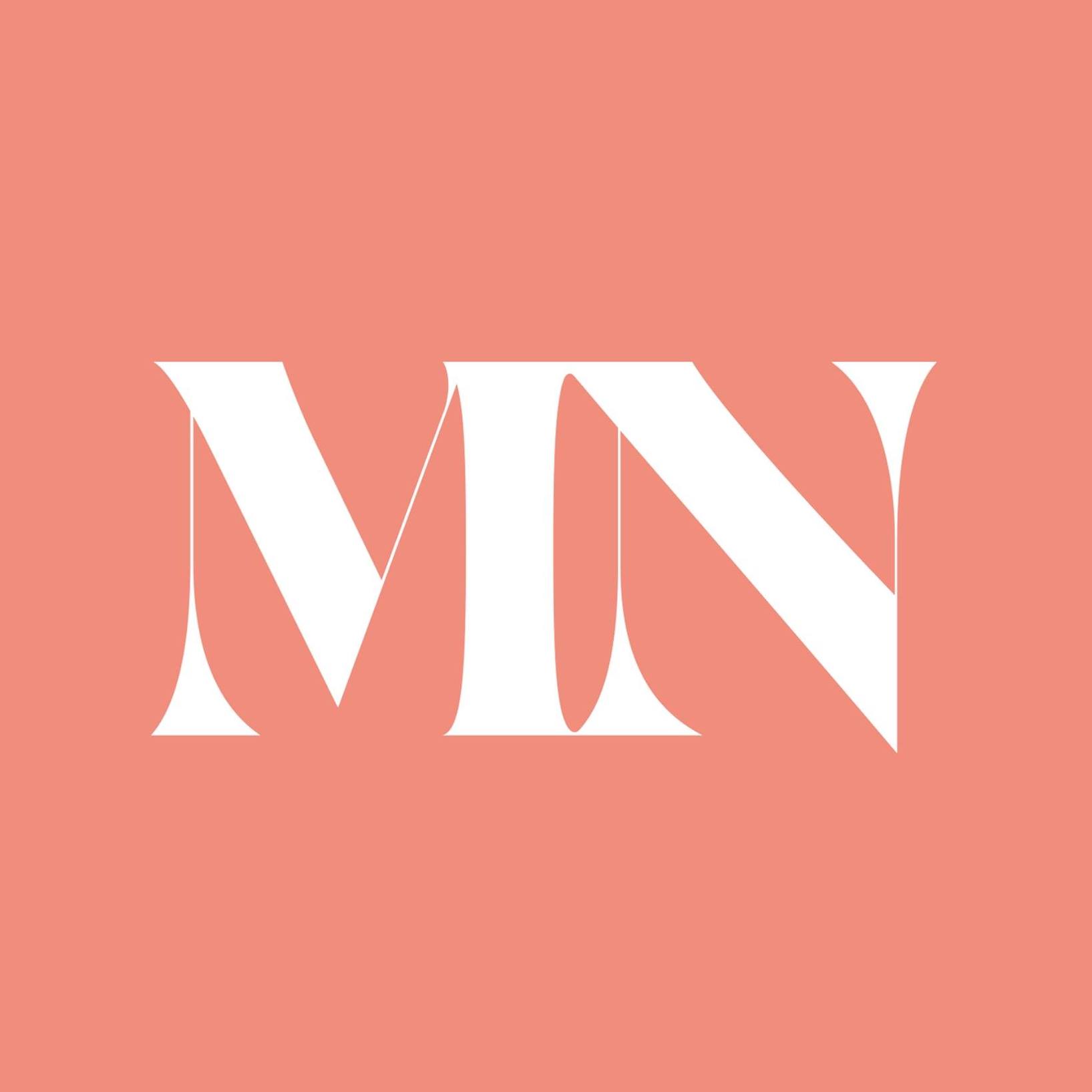 Norwegian music industry's export facilitator and promotional organisation.
Music Norway's mission is to facilitate Norwegian music export by increasing the interest and use of Norwegian music of all genres internationally. Addressing the needs of the music industry, artists, ensembles and organisations, Music Norway offers competence building, networking arenas and counselling. The organisation develops programmes that are adapted to a digital and global music industry, based on data retrieval, analysis and music export statistics. They assist Norwegian festivals in putting together delegate programmes and invite key press and the music industry professionals from abroad to join showcase and conference festivals.
Music Norway was established in 2013 by the Royal Norwegian Ministry of Culture which also is part of the funding together with the Royal Norwegian Ministry of Foreign Affairs. The Ministry of Culture has the responsibility for Music Norway's operational funding, and Music Norway manages grant schemes on behalf of the Ministry of Foreign Affairs. Music Norway works directly with Norwegian diplomatic missions abroad.