Leyte Dance Theater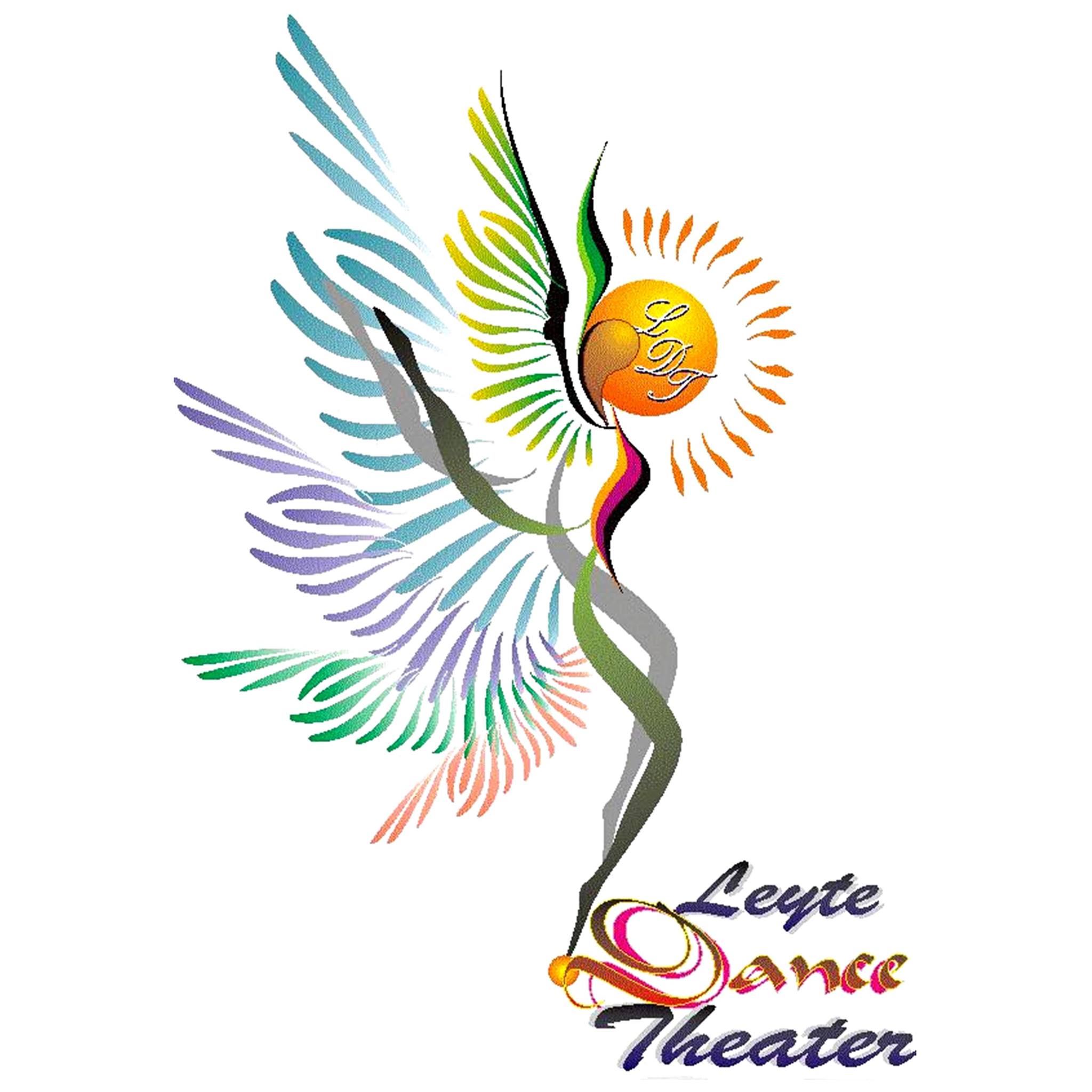 The Leyte Dance Theater (LDT) caters to the numerous demands of dance enthusiasts and continue providing dance productions and trainings to children from public schools, elementary schools and out of school youths in Eastern Visayas region.
The LDt today is a handiwork of its founder, Jess de Paz, who never stopped training and learning under the hands of local and foreign masters. His scholarship to the Joffrey School of Ballet in New York and his representing the Philippines in the ASEAN-sponsored "Study of Traditional Dance, Music and Choreoraphy" in Thailand, widened his teaching and choreoraphic interest. He then initiated his company into the rigorous, demading and exhausting world of ballet and contemporary dance. These genres have ever since provided venue for the company's creativity to capture in movement, or to suspend in tableux, what is profound and sublime to subjects that Filipinos warmly identify with; stories and legends, historical accounts and current events, steeped in indigenous humour and values.
The appeal of LDT's performances lies in the dynamic infusion of western techniques on indigenous movements that glosses over the exotic and mystifying. The company has ever since been identified with fusing ethno-folksy and mimetic actions, a distinctive style that is richly visual, emotionally stirring and truly riveting. Its theatrical identity is intense, flippant, pleasantly endearing and artistically awesome in its totality. Today, aside from its regular performances and travels, the LDT continues with its dance productions and training. These programmes of training, production and performance make LDT a venue for dance development, artistic expressions and national pride.