Lao Fashion Week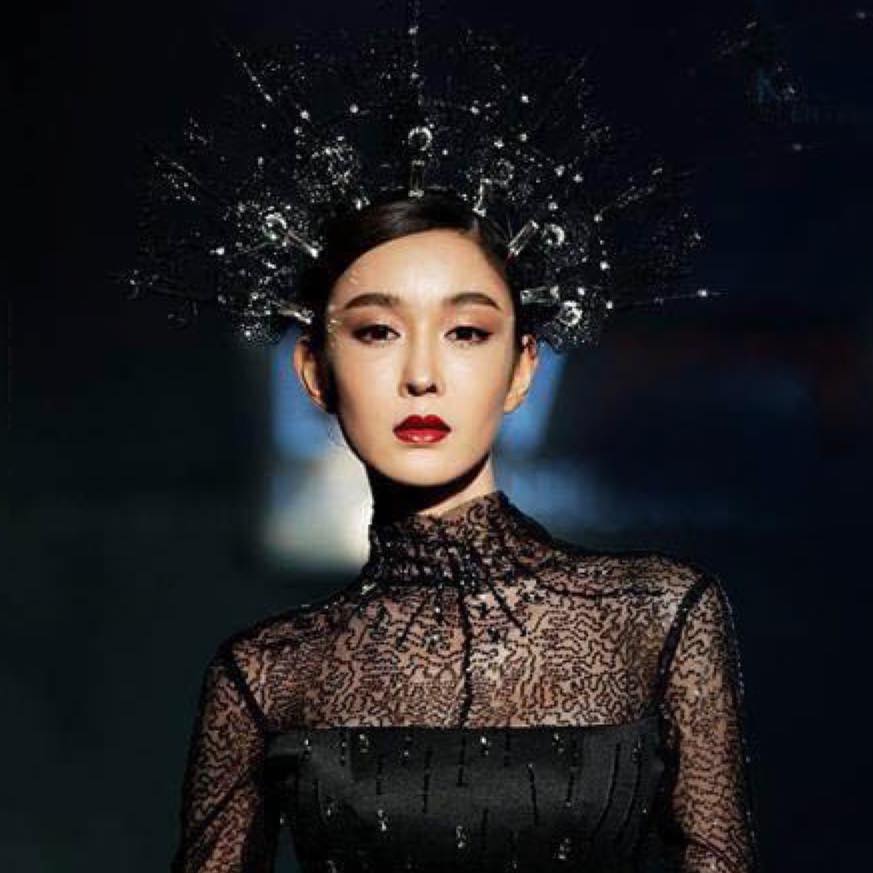 Lao Fashion Week is an annual international fashion event in Lao PDR. Established in 2013, Lao Fashion Week invites local and international designer showcase their collections throughout the festive week.
With strong objectives in developing textiles and fashion industries for Lao PDR, Lao Fashion Week has established strong partnership and close collaborations with various international counterparts, such as the ESMOD International School of Fashion and Business in Paris, NAFA (Nanyang Academy of Fine Arts) School of Design in Singapore, London College of Design and Fashion in Hanoi, Fashion Institute of the Philippines in Manila, Kuala Lumpur Fashion Week, Manila Fashion Festival, leading fashion houses in Bangkok, and many more.
In addition to the event, there are 2 humanitarian programmes that support people with disabilities to do vocational training to reassure them of their talents, capabilities, social acceptance and independence under the theme Fashion for All.