HANGARTFEST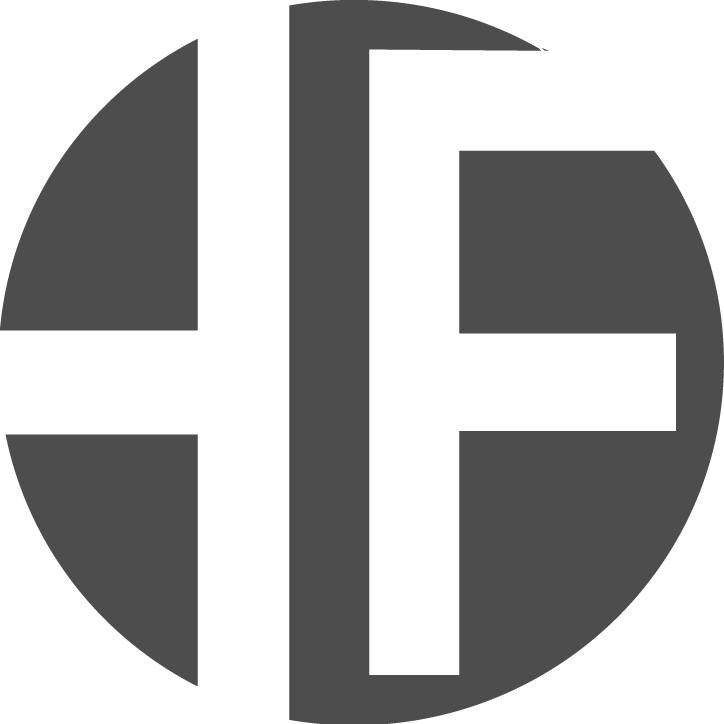 HANGARTFEST is a contemporary dance festival in Italy that has been held since 2004. Its aim is to spread contemporary dance as a language and field of research. The Festival is aimed at independent performers and choreographers from all over the world.
The Festival is supported by the MiC Ministry of Culture, the Marche Region, the Municipality of Pesaro and is a member of the CMS Consorzio Marche Spettacolo. In 2018 it was awarded the recognition of the European Year of Cultural Heritage promoted by the European Parliament and the Council of the European Union.
The Festival takes place every year in September-October at the Maddalena Theater, a venue of 99 seats, located in the former Church of Santa Maria Maddalena (Vanvitelli, 1749), as well as in other places of the old city, such as squares and courtyards, as well as museums and galleries.
HANGARTFEST hosts dance companies and performers, participates every year in the co-production of new works and welcomes artists in residence during the rest of the year. One of the main commitments of the Festival is to develop the audience's sensitivity towards contemporary dance and performing arts, providing the spectators with critical reading tools and encouraging them to attend creative processes. HANGARTFEST also welcomes trainees, undergraduates and young students from the Universities of Urbino and Venice.