Guide to Poland's film festivals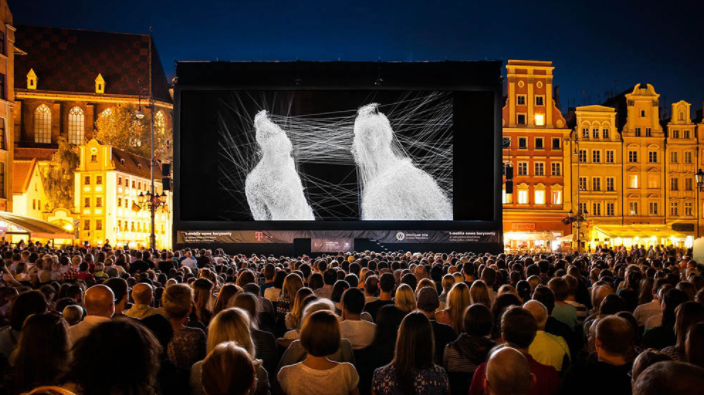 Culture.pl brings you a guide to Poland's best film festivals. For those fond of artistic experiments and who love mainstream cinema. For those in search of fresh debuts and those only interested in films by world-renowned directors. For film score lovers, fans of cinematography, documentaries and animations.
The guide includes international film festivals, several with open calls for submissions. There are festivals showing experimental works in the open air and in non-cinema venues, a film music festival, festivals of independent film and more.
Image: New Horizons, Wrocław. Screening of Wild Tales (2015), photo: Tomasz Pietrzyk / Agencja Gazeta